5 Things to Know About Huawei Android Pie Updates
Now that Google's Android 9 Pie update is readily available Huawei users are patiently waiting for its arrival. With that in mind, here we'll go over everything we know about Huawei Android Pie updates and what you can expect. Including Huawei betas and Honor Android 9 updates.
In March of 2018, Google pushed out an Android P Developer Preview to Pixel, Pixel XL, Pixel 2, and Pixel 2 XL users to start testing it as early as possible. Then, they officially released it to the world in early August as Android 9 Pie.
Read: Android 9 Pie vs Android Oreo: What's New
So far, Android 9 Pie is only available for Google Pixel devices and a select few phones from other manufacturers. However, Huawei is gearing up to release multiple updates and recently finished several beta tests.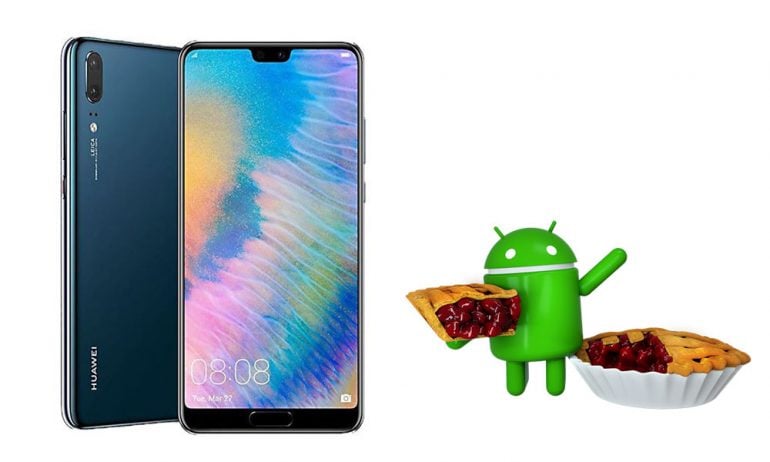 And while Huawei wasn't one of the 11 manufacturers that partnered with Google to work on Android P early, they're still ahead of the competition. In fact, the company recently confirmed a few devices and a rough timeframe on when updates could arrive.
Most notably, phones like the Huawei P20, P20 Pro, Mate 10 and Mate 10 Pro are listed as running Android Pie, or will soon. In fact, here's what Huawei had to say about updates "first, the P20 series will get released in September, and the Mate series will launch in the future".
Now that we're into December we've seen plenty of updates arrive, and more are coming soon. Look for Android 9 Pie updates for the Honor 10, Honor V10 and the Honor Play first, with other devices sometime in 2019. Fido recently hinted at the P20 update within the next few weeks, and we're seeing the first P20 update as of December 3rd. We're already seeing Android Pie for the Huawei MediaPad M5, too.
Plus, thanks to previous release cycles we have a pretty good idea of what to expect. We can start to piece together the update pie, and give you a sense of when it's coming.
In our slideshow below we'll share information about a few things you need to know about Huawei Android Pie updates.
Huawei Android Pie Betas (and Honor)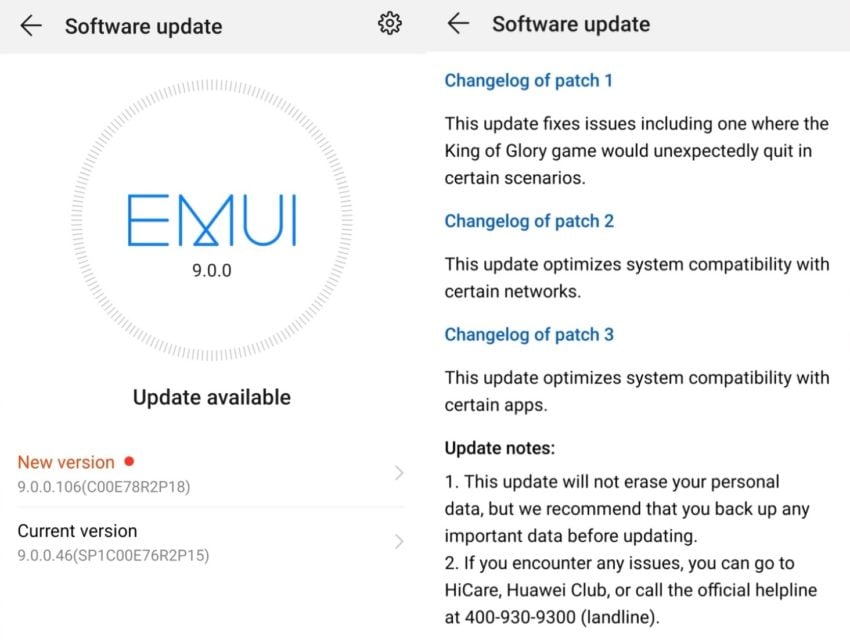 First things first, those with select Huawei phones can try Android 9 Pie right now. The company added a few devices to a beta program and even released a beta 2 update in mid-September, followed by more in October and November.

Android Pie is rolling out right now for the Huawei P20, with devices like the Mate 10, Honor 10, and Honor Play next. Then, we believe the company will add more phones to the beta program in the coming weeks and months. It's good news seeing the P20, P20 Pro and MediaPad M5 all get Pie so soon.


Read: Android 9 Big List: Will My Phone Get The Update?


Essentially, your P20 Pro can try the software now. However, we still recommend most users simply wait for the official software. If you are interested, here's how to join the beta.

This article may contain affiliate links. Click here for more details.