Which Phones Work with Pokémon GO?
When you're as popular as the Pokémon franchise is, a mobile experience is necessary. For years, The Pokémon Company and Nintendo avoided bringing the role-playing game to anything that wasn't a Nintendo-made console. Then the two teamed up for Pokémon GO, a new entry that's brought new life to the franchise.
Pokémon GO isn't something that you can play on a Nintendo 3DS or Nintendo 2DS. That honor will go to this fall's Pokémon Sun and Moon releases. Pokémon GO runs on iPhones and devices running Google's Android operating system. You need a smartphone or tablet to play them, preferably a smartphone or tablet that lets you get the entire experience and not just the paired down one.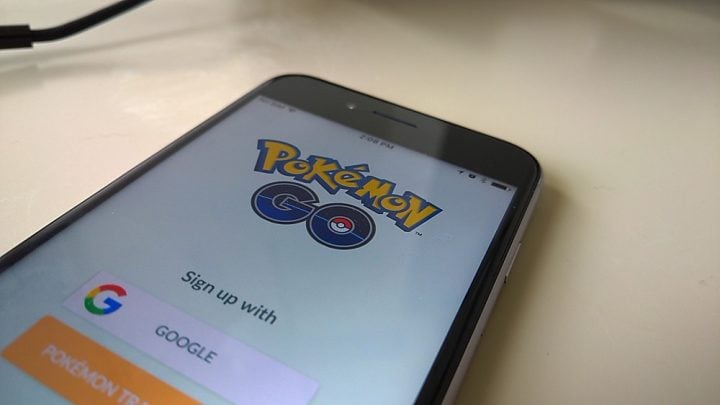 Will your phone work with Pokémon GO? It all depends on the sensors it has inside, how much RAM it offers and how recent the operating system that's installed on it is.
Read: 7 Pokémon GO hacks & Secrets from an Expert
Pokémon GO Requirements & Why Some Devices Don't Work
Every smartphone game that you've ever played has hardware requirements. These requirements allow developers to be sure that everyone who has downloaded the game has a quality experience. Pokémon GO has hardware requirements on both Android and iPhone, developer Niantic just doesn't make them obvious.
Pokémon GO for Android's hardware requirements includes 2GB of RAM. RAM is different from storage in that it's what your phone uses to run apps not store them. There's no way to upgrade RAM. As for software, any phone that isn't running Android 4.4 or something more recent won't be able to download Pokémon GO for Android from the Google Play Store. If you have a tablet that meets these requirements, but has an Intel processor, you won't be able to play on it.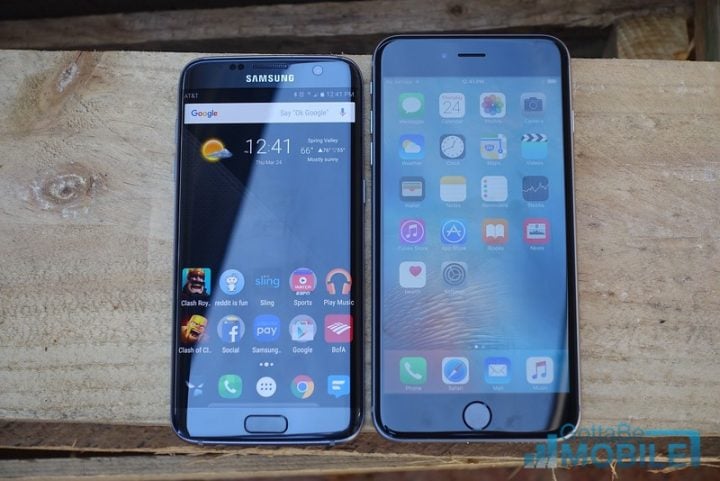 As for the iPhone, iPod Touch and iPad, Apple makes these things pretty simple on its platform. Pokémon GO supports any device that runs iOS 8.0, though all features may not be supported.
Read: Pokémon Go Level Guide: What You're Your Trainer Gets
Besides the specific hardware requirements, there are other things that you have to take into consideration. Pokémon GO is an online role-playing game. It checks Niantic's servers for just about everything, syncing the two periodically. Your device needs to have an internet connection, and a decent one at that. Three sensors make the game's augmented reality features – like seeing Pokémon around you in the real world – possible. They are a compass, a camera and a gyroscope. If your device is missing either of these, AR Mode might not work.
Popular Smartphones that Pokémon GO Will Work On
Everything from the iPhone 4s runs Apple's iOS 8 operating, and therefore could run Pokémon GO. The iPad 2 and the iPod Touch 5th generation and up should run Pokémon GO just fine too, but only if you have Wi-Fi nearby or have them tethered to another phone.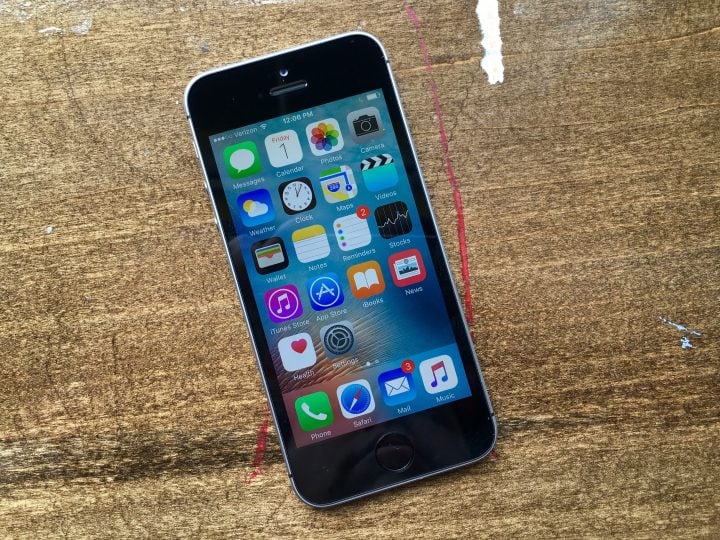 Of course, Android is a bit harder to list. Recent Android flagships should run the game just fine. That includes the Samsung Galaxy S7 and the Samsung Galaxy Note 5. The Samsung Galaxy Note 4 and Samsung Galaxy S6 should work just fine too.
The best way to find out if your Android phone is compatible with Pokémon GO is to try to download it from the Google Play Store. They Play Store should already know when an app or game is or isn't compatible with your phone. If your phone is listed as not compatible, it's probably because it's not running a compatible version of Android or iOS.
Even before launch, Niantic Labs made it perfectly clear that it wouldn't be bringing Pokemon GO to devices running Microsoft's Windows Phone or Windows 10 operating systems. The decision seems to have come down to the number of people using the operating system. With a small team, Niantic needed to put all its resources toward reaching the biggest audiences. Windows 10 has millions of installs, but the mobile version of the operating system isn't growing in any meaningful way. All hope isn't lost if you're on Windows Mobile.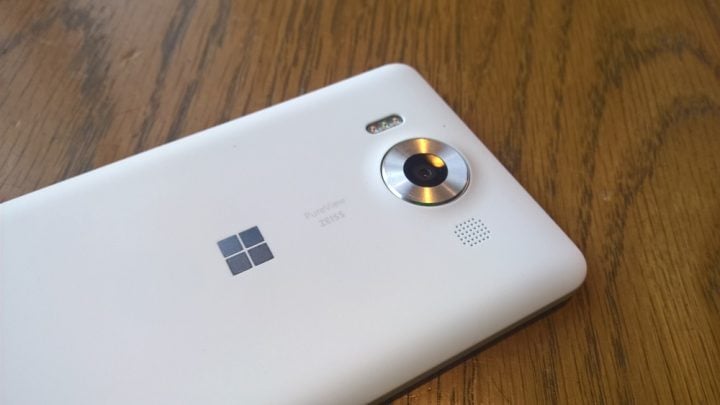 A new app called PokeGO briefly brought Pokémon GO access to Windows. The app isn't working after the last update, but the developer has hinted at it returning in the near future.
Read: How to Turn Off Pokémon Go Augmented Reality Mode
Purchasing a new phone to play Pokémon GO is a bit extreme for most, but that's an option. Remember to look for all the necessary hardware and sensors in that device before you purchase it.
Even if the app is installed, look out for problems. GPS errors usually mean that your phone has its GPS sensor turned off. Head into the settings to enable it, for example. The game does go down from time to time. Keep that in mind if you manage to get the game, but it won't function.
Read: 17 Pokémon GO Problems, Server Issues & How to Fix Them
Good luck getting Pokémon GO to run on your iPhone or Android phone. You can download the Android version from the Google Play Store and the iOS version from the iTunes Store now.
12 Pokémon Go Facts & Features From Testers & Players
PokeStops & Gym Locations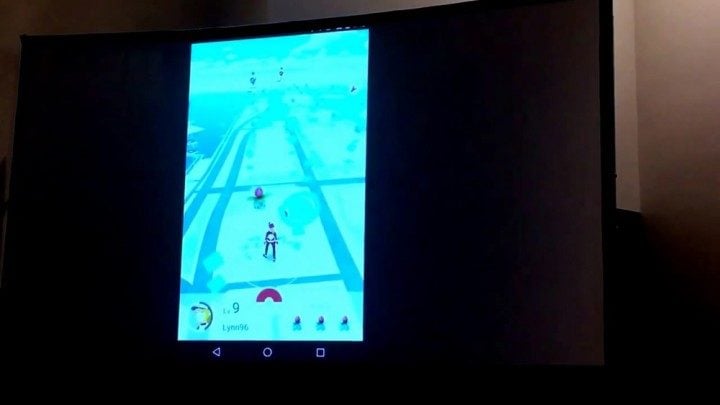 A recent question and answer session on the Silph Road confirms that Pokémon Go currently uses 30% to 50% of portals that were present in Niantic's last game, Ingress. Pokémon Go maps these over real-world landmarks that players have to walk to.
PokeStops and Gyms are real-world locations that players go to pick up items and battle the creatures left behind by other trainers. Police departments are already warning players of the game to stay away from their stations, according to VG247.