Why & How to Turn Off Pokémon GO In-App Purchases
Mobile video game sensation Pokémon GO has brought fans of the franchise together in droves. In just days, the game managed to break records set by other games in Apple's iTunes Store. It did that by using a classic trick in the mobile game developer's handbook. Pokémon GO doesn't have a cover charge. It's available to anyone with a device capable of running it, free. To achieve that, developer Niantic used another trick in the mobile game developer's handbook. Pokémon Go in-app purchases allow Niantic Labs, The Pokémon Company and Nintendo to profit on players.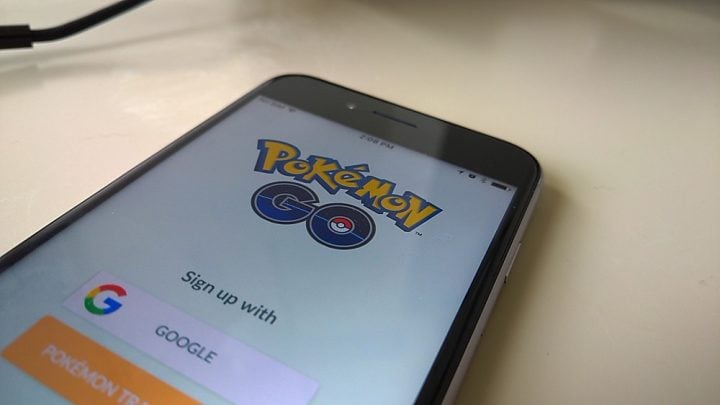 You're likely familiar with in-app purchases already. Some productivity apps use in-app purchases to unlock advanced features that free users don't get. For example, some photo apps charge users for the latest filters and visual effects. It's better than offering a free trial, since players get to try the app or game forever, and add what they want. Pokémon Go in-app purchases allow users to get their hands on additional PokeBalls, Lures and character upgrades in between the different levels.
Read: 13 Pokémon Go Tips for Beginners & Novices
Problem is, Pokémon GO is a major hit with more than just adults. Millions of kids and teenagers are playing Pokémon GO with their friends and family. Accounts are required to download apps from the Google Play Store and iTunes Store. Apple heavily encourages iPhone owners to supply a credit card when the setup their accounts for in-app purchases. Those that aren't careful could end-up giving their children unfettered access to their credit card to make Pokémon GO in-app purchases.
Thankfully, you can turn off Pokémon Go in-app purchases. Here's how to do that.
Before You Turn Off Pokémon Go In-App Purchases
Before we begin, there are some important things to note about turning off Pokémon Go in-app purchases.
First, there's no way to turn off in-app purchases for a single game specifically. Instead, iOS, the operating system that iPhones, iPads and the iPod Touch runs, relies on a blanket policy for them. To disable them in Pokémon GO, you'll need to disable them in every game and app. Thankfully, doing so seems logical. If you don't trust your child to purchase things in one game, it makes sense that you wouldn't trust them with other apps and games that offer easy ways to spend money on in-game items.
Second, the quickest and easiest way to disable in-app purchases is to do so from the device itself. Be sure to have the iPhone, iPad or iPod Touch of the device you'd like to disable Pokémon GO In-app purchases on. If the device has a pin code on it, you'll need that pin code.
Blocking at the device level is helpful if you have young children that aren't clever enough to find the setting or don't know their own passcode. iOS also includes more granular settings for Parental Control. Gotta Be Mobile guides users through setting those up in How to Setup iPhone Parental Controls and Content Filtering.
If your child is playing Pokémon GO on an Android device, try the steps outlined in our How to Add a Password to the Google Play Store walk through.
Turning Off Purchases
Turn on the iOS powered device that you'd like to disable Pokémon GO in-app purchases on. If the device has a passcode on it, you'll need to input that passcode.
At the iOS home screen, look for the Settings app. In our example, it's on the home screen's first page. Depending on how your child has customized their device, it may be on another page so swipe right to look at other pages, if you don't see it.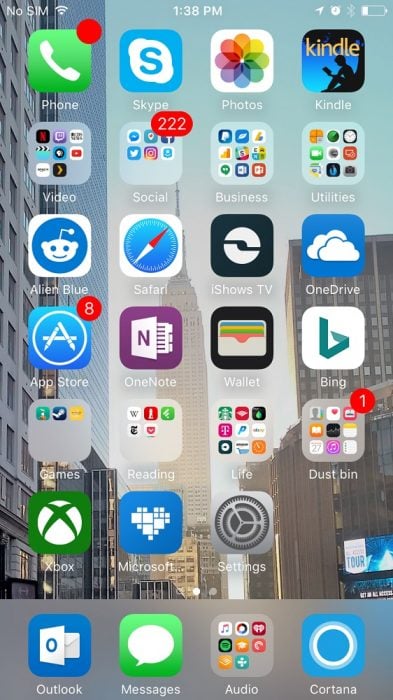 Inside the Settings app, look for the General section and tap on it.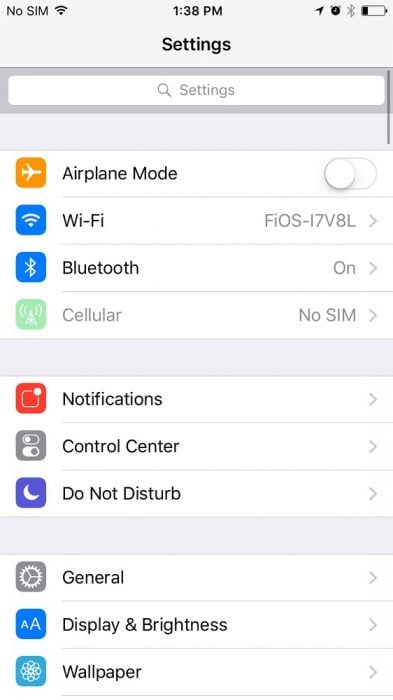 Scroll all the way down in the list of General settings until you see Restrictions. Restrictions allow you to set limits on what an iOS devices does.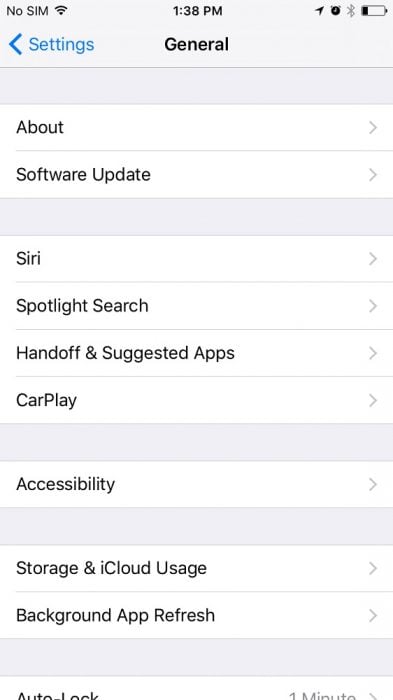 Now input the passcode for that device. You may be asked to create a passcode for the device, if you haven't done so already.
Tap Enable Restrictions.
Find In-App Purchases in the list of options available and flip its switch to off. While you're hear you may want to limit your child's ability to do other things to their device too. For example, maybe having the ability install and uninstall apps isn't in their best interest? The switches for those will lock those options down. You can block built-in apps that you don't want them to have access to in addition to Pokemon GO in-app purchases in general too.
Now press the Home button to exit the Settings app and you're done.
Read: How to Get Pokémon GO Coins
To be clear, your child will still be able to earn PokeCoins in Pokémon GO, they just won't be able to use your credit card to purchase PokeCoins outright or buy items that they haven't earned through leveling.
12 Pokémon Go Facts & Features From Testers & Players
PokeStops & Gym Locations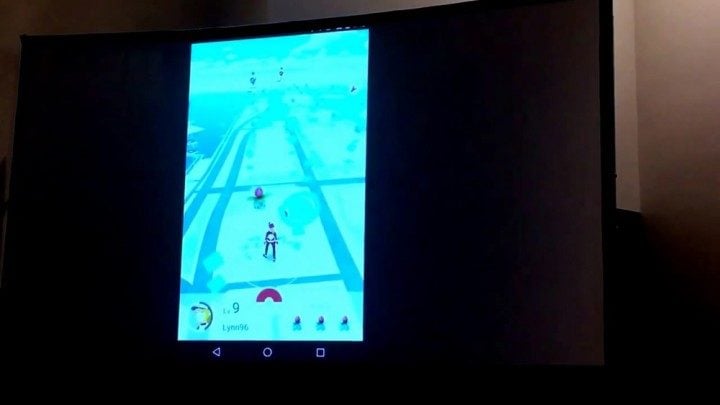 A recent question and answer session on the Silph Road confirms that Pokémon Go currently uses 30% to 50% of portals that were present in Niantic's last game, Ingress. Pokémon Go maps these over real-world landmarks that players have to walk to.
PokeStops and Gyms are real-world locations that players go to pick up items and battle the creatures left behind by other trainers. Police departments are already warning players of the game to stay away from their stations, according to VG247.

As an Amazon Associate I earn from qualifying purchases.