10 Reasons to Upgrade to the iPhone SE in 2019
If you own an iPhone 5, iPhone 5c, or iPhone 5s this year might be the year to upgrade. There are a ton of options out there, but many iPhone 5s and iPhone 5 users should consider upgrading to the iPhone SE, Apple's 4-inch model.
After the iPhone XS launch, Apple quietly discontinued the iPhone SE, a device it announced back in March, 2016. The move came without an immediate successor.
Apple might be working on a successor for the iPhone SE, but iPhone SE 2 rumors have stalled and it looks like we'll have to wait until March, or longer, for another iPhone with a smaller display.
The iPhone 5s and iPhone 5 look a lot like the iPhone SE, but don't let that fool you. The iPhone SE is the superior phone with a much brighter future.
The main differences between the devices are their processors, their software, their cameras, and their designs. There are also some subtle differences between the three that Apple doesn't mention on its website.
In this guide we take current, and prospective iPhone 5s, iPhone 5, and iPhone 5c owners through some reasons to consider upgrading to the iPhone SE in 2019.
Better Software Support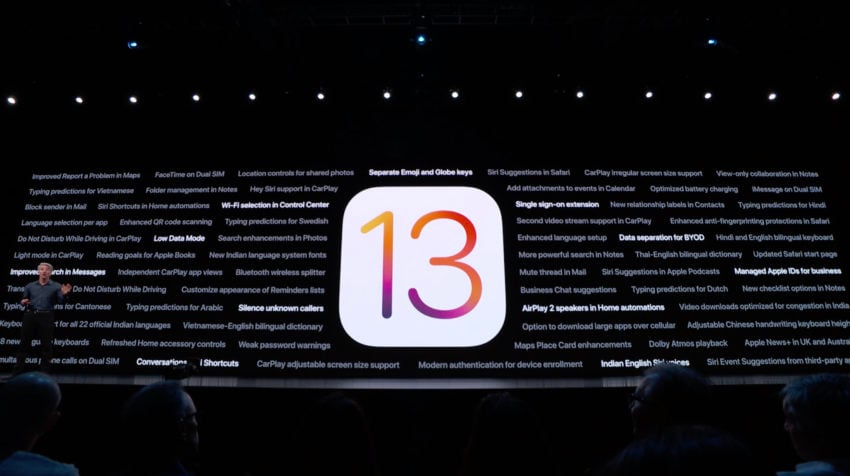 If you're using an iPhone 5 you're stuck on iOS 10. The device didn't get iOS 11 and you won't get Apple's iOS 12 update.
That means no more bug fixes, no more security updates to protect your device, and no more features. iOS 12 comes with some exciting performance improvements and it delivers brand new emoji characters for the iOS keyboard.
It's the lack of bug fixes and security patches that should have owners of older iPhones worried. Some problems aren't easily solved and Apple's iPhones aren't immune to hacks and exploits.
The iPhone 5s got upgraded to iOS 12, but iOS 12 will serve as the device's last major upgrade. Like the iPhone 5, it won't get iOS 13 in the fall.
iOS 13 is set to bring a long list of features including a new Dark Mode, a new swipe-based keyboard, and loads of performance enhancements.
You can solve this problem by upgrading to the iPhone SE. The iPhone SE will get iOS 13 later this year and there's a chance it gets iOS 14 next year.
If you aren't thrilled with the size of the iPhone XS, iPhone XR, iPhone X, or the iPhone 8, the iPhone SE is an excellent alternative.