9 Things to Do Before Installing iOS 11.4.1
While you might be tempted to install Apple's iOS 11.4.1 update right now, there are a few things you should do before you initiate the download on your iPhone, iPad or iPod touch.
If you're running iOS 11.4 on your device, your iOS 11.4.1 update comes with a short list of changes. The iOS 11.4.1 update is much smaller than iOS 11.4.
If you failed to download any of Apple's previous iOS 11 updates, your version of iOS 11.4.1 will come with a longer list of changes. They're baked into your upgrade.
Apple's intentions are good, but it's difficult to predict how new software will treat your device so you'll want to do some prep work before you start up the download. A little prep typically goes a long way toward preventing problems with the download, installation, and the update itself.
If iOS 11.4.1 starts acting up on your device, you're stuck until Apple releases a new version of iOS. At the moment, Apple's pipeline includes iOS 12, but the iOS 12 release date won't land until September.
Apple also recently closed off the iOS 11.4 downgrade and this means those of you using older devices and/or coming from older versions of iOS need to be extremely careful with iOS 11.4.1.
We've put together a game plan that will walk you through some of the things we do before we install an update like iOS 11.4.1. iOS 11.4.1 is a small maintenance upgrade, but you'll still want to spend some time preparing yourself, and your device, for the download.
Our guide shows you how to make a backup, how to properly get familiar with iOS 11.4.1, and a few tips that will come in handy as you start your transition from whatever you're currently running to the latest version of iOS 11.
Backup Your Data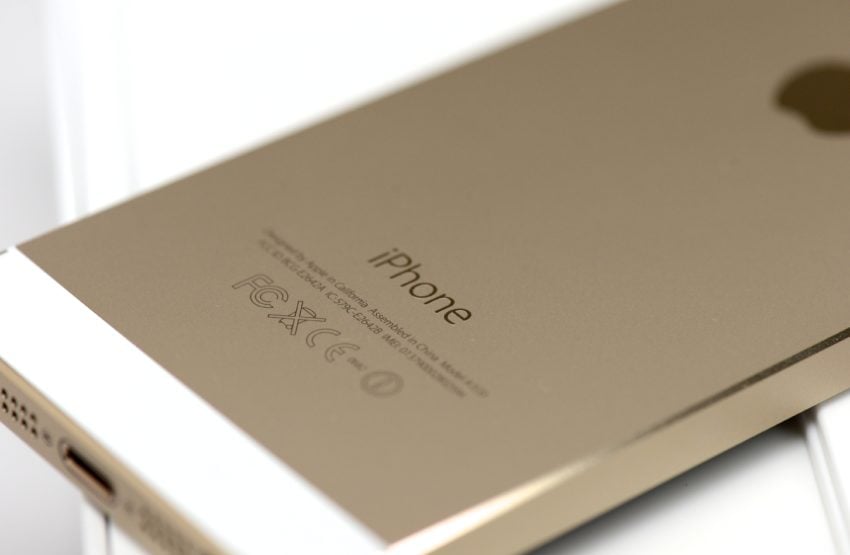 This is an extremely important step to take before you download and install iOS 11.4.1 on your device.
If you store important data on your iPhone, iPad, or iPod touch, and we assume most of you do, you'll want to make sure that data is backed up properly before transitioning to iOS 11.4.1.
Data loss issues are rare but there's no telling what will happen when you tap that install button so it's better to be safe than sorry.
We have a guide that will walk you through the backup process using iTunes. If you don't want open up iTunes, and we don't blame you if you don't, we also have a guide that details the backup process via iCloud.
The transition from one operating system/update to another might appear simple, but it can be treacherous, particularly for older devices running old software.
If you want to keep your work and your precious photos and videos safe, make sure you're backed up.