9 Things to Do Before Installing iOS 11.4 Beta
Get Your Login Information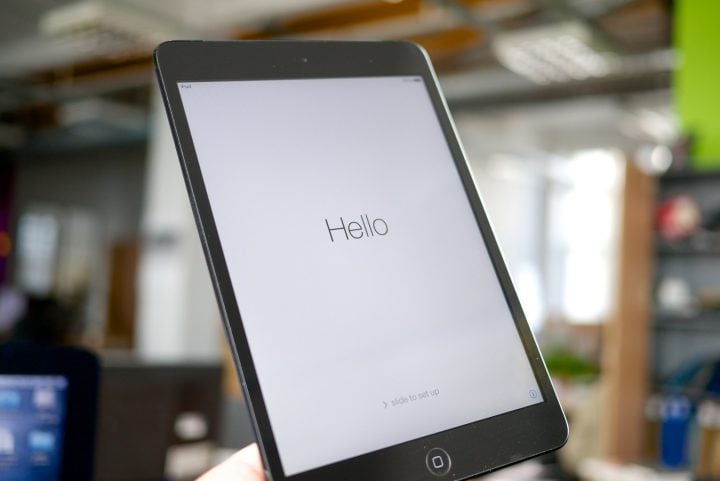 Before you download the iOS 11.4 beta on your device you'll want to gather up all of your important login information. Here's why.
First off, you'll need your Apple ID to get started. The iOS beta process requires a developer account or an Apple ID so you'll want to track down your info (or the info of the person you're installing for) before you try to install the iOS 11.4 beta on your iPhone, iPad or iPod touch.
Once you get the iOS 11.4 beta on board your device, there's a chance the software will have logged you out of some, or all, of your applications and services. This includes first-party apps and services from Apple and third-party apps and services from you favorite developers.
Make sure you know all of your passwords and logins before you proceed with the iOS 11.4 beta. Otherwise, you might have to waste time resetting your login info in order to get your important apps and services to work.

This article may contain affiliate links. Click here for more details.