9 Things to Do Before Installing iOS 11.4 Beta
Get Comfortable with the Downgrade Process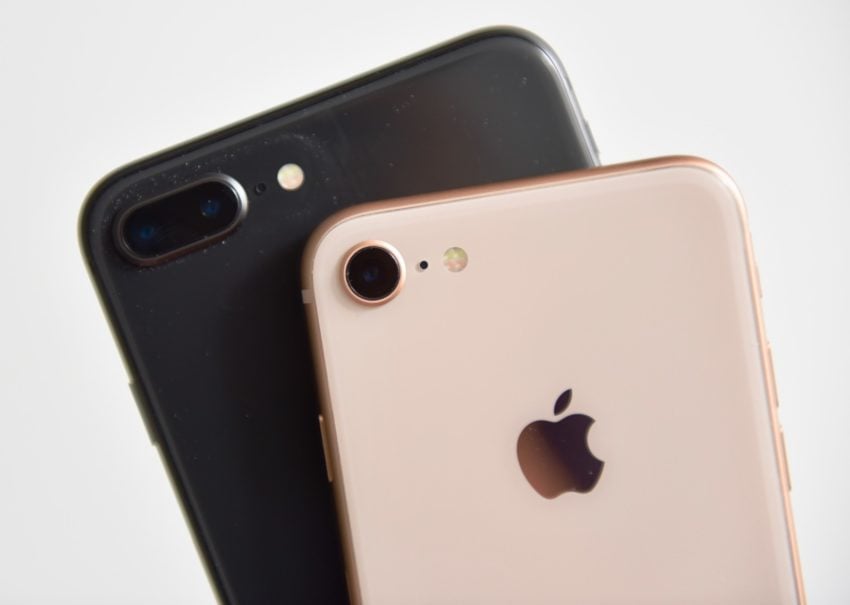 If you do run into a problem with the iOS 11.4 beta and you can't seem to shake it, you aren't stuck. You can downgrade to an official version of iOS.
Apple doesn't allow downgrades to older versions of iOS like iOS 10 or iOS 9, but you can downgrade to a recent version of iOS 11.
The company is currently signing off on iOS 11.3 which means you can drop back to it if your performance takes a hit while running beta software.
We recommend getting familiar with the downgrade process before you download early software on your device so that you're ready.
If you feel leery about the process you're probably better off staying on an official version of iOS.