9 Things to Do Before Installing iOS 11.4 Beta
Dig Into iOS 11.4 Beta Feedback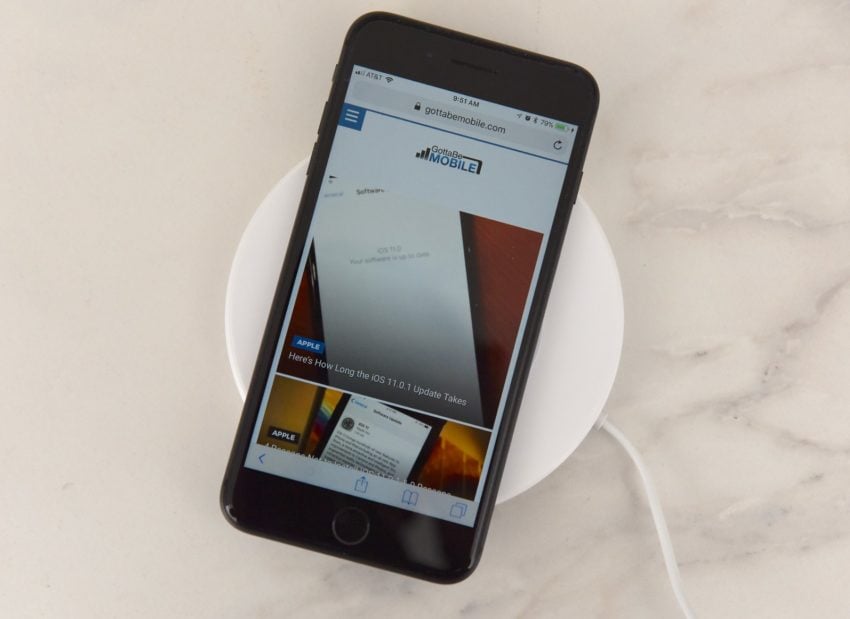 If you're using an older version of iOS (iOS 9, iOS 10) and/or an older iPhone or iPad model, it's a good idea to check in with iOS 11.4 beta users before installing the software on your phone or tablet.
Older devices typically have the most trouble moving to newer software. So if you own an iPhone 5s you'll want to be careful with iOS 11.4 beta. This is particularly true if you're coming to it from an older version of iOS.
If your current software is performing well, you'll want to take your time with the iOS 11.4 beta. There's currently no way to go back to anything older than iOS 11.3 once you make the move to iOS 11.4 beta. You'll want to be absolutely sure about your decision before you download it.
One way to do that is by digging into feedback from beta testers.
You might find a reason to avoid your version of the iOS 11.4 beta or maybe, just maybe, you'll find a great excuse to give it a shot on your device right now.