13 Things to Know About the Star Wars Battlefront Bespin DLC
We continue our look at Star Wars Battlefront DLC with a dive into what you should know about the Bespin release date, price, deals, and the first update to tackle some Bespin problems on Xbox One, PS4, and PC.
In January, EA DICE outlined its Star Wars Battlefront DLC roadmap. The roadmap calls for three expansions in 2016 and a mysterious fourth add-on that's expected to arrive sometime in the early part of next year.
The first Star Wars Battlefront DLC, Outer Rim, arrived for Season Pass owners in March. It arrived for everyone else in April.
Outer Rim has given way for EA DICE's Star Wars Battlefront Bespin DLC, a brand new expansion that takes Xbox One, PlayStation 4 and Windows PC owners to Cloud City, an iconic location in the Star Wars universe.
The second Star Wars Battlefront DLC is now a focal point of Battlefront owners as we push deeper into the month of July.
Here are the most important things to know about the Bespin Star Wars Battlefront DLC right now. Keep these details in mind if you're looking into EA's Star Wars Battlefront Season Pass or the standalone version of the Bespin DLC for Xbox One, PlayStation 4 or Windows PC.
Bespin DLC Problems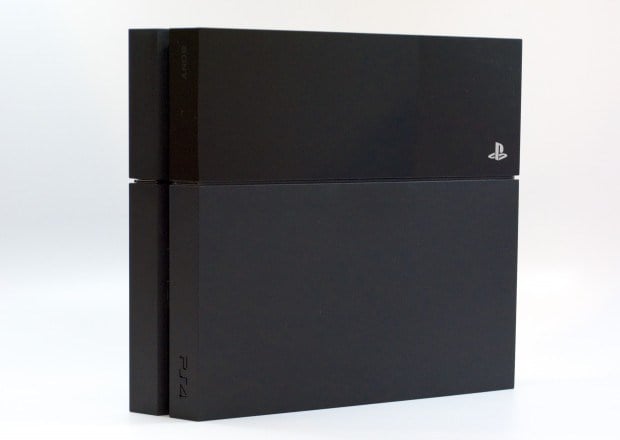 The Bespin DLC is now available for everyone, not just Season Pass holders, and those who have started using the new content are reporting a number of annoying issues with the Bespin update and the DLC itself.
Bug reports continue to grace EA's Battlefront forums after the release of the first major Bespin bug fix update.
The update fixes some Bespin problems but it fails to fix them all. While we wait for the next Bespin update, take a look at our list of fixes for common Battlefront problems and make sure you report Bespin issues as you see them.
To report your Bespin problems, head here.