15 Cool Things the Galaxy S10 Can Do
Headphones, Bixby, Heart Rate, Dex and More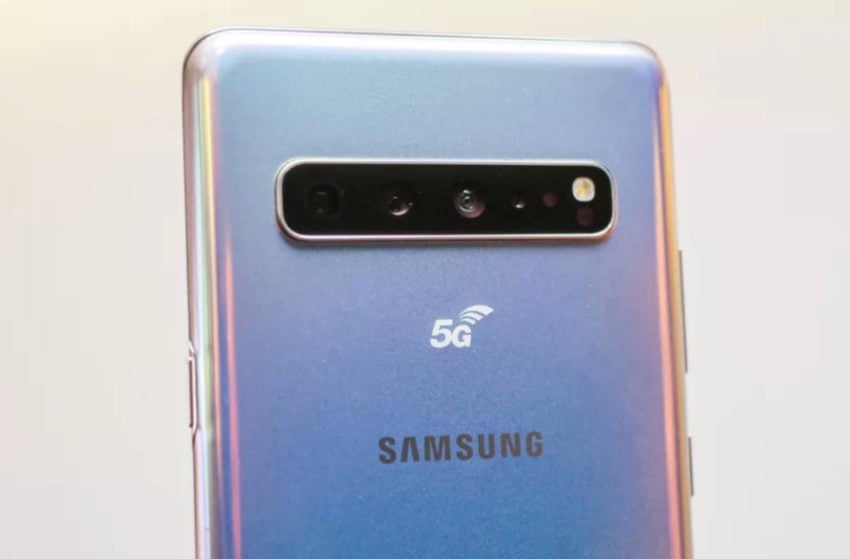 Last but not least, we wanted to highly several other amazing things the Galaxy S10 can do in one last slide. This is to save time, and because most of these aren't as new as the other features or aren't available to everyone until all Galaxy S10 models get the Android 10 update.
The Galaxy S10 has a 3.5mm headphone jack still, so you can use any headphones with your phone. Thanks Samsung!
Bixby, which is like the Google Assistant or Siri, is smarter than ever before and the Galaxy S10 comes with Bixby 2.0. Here's what it can do. Then, there is still a heart rate sensor on the back too, near the cameras. This sensor can check your heart rate, blood pressure, stress levels and more just by opening the Samsung Health app.
You can even use Dual Capture mode to take both a regular and a zoomed in photo at the same time, stream audio to two different devices at a time with Bluetooth 5.0, or keep your information safe with the Samsung Secure Folder. And now with the Android 10 (One UI 2.0) update, you have a more complete dedicated Night Mode, new gesture controls, screen recording controls built-in and much more.
These phones do it all.

As an Amazon Associate I earn from qualifying purchases.