15 Cool Things the Galaxy S10 Can Do
Faster Apps & Performance with AI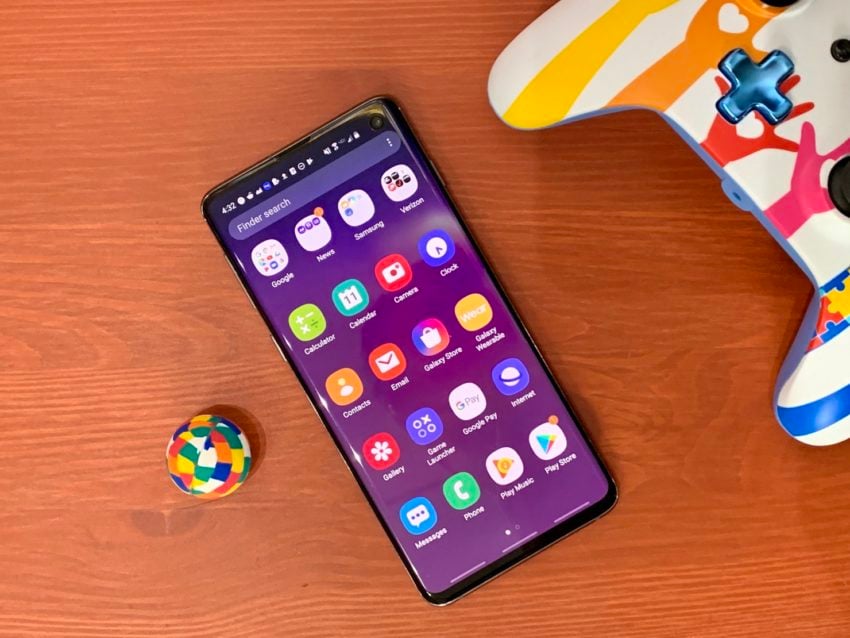 Every phone comes with the promise of faster performance or speeds. Whether that's the hardware, software or a new processor. With the Galaxy S10, Samsung took multiple unique approaches to make sure this phone is actually faster than older models.
The Galaxy S10 uses Samsung's neat new AI app technology to optimize your battery, CPU, RAM, and device temperature based on how you use the device. They call it "AI App Prediction" and the phone essentially learns your usage habits in the background, then automatically loads apps or things you use or need the most, automatically.
Eventually, everything you do or open will be faster day in and day out, as it knows what you're about to open before you even do it. If your morning routine is checking Instagram when you roll out of bed, it'll know that, and already have the app running for you each AM.
Pair that with the improvements to the software with One UI 2.0 on Android 10, the Snapdragon 855 processor, faster internal UFS storage and WiFi 6 protocols, and this is a crazy fast phone. Especially if you get the 5G version.

As an Amazon Associate I earn from qualifying purchases.