New MacBook Pro: 7 Reasons to Buy, 4 Reasons Not To
Don't Buy if you Need Ports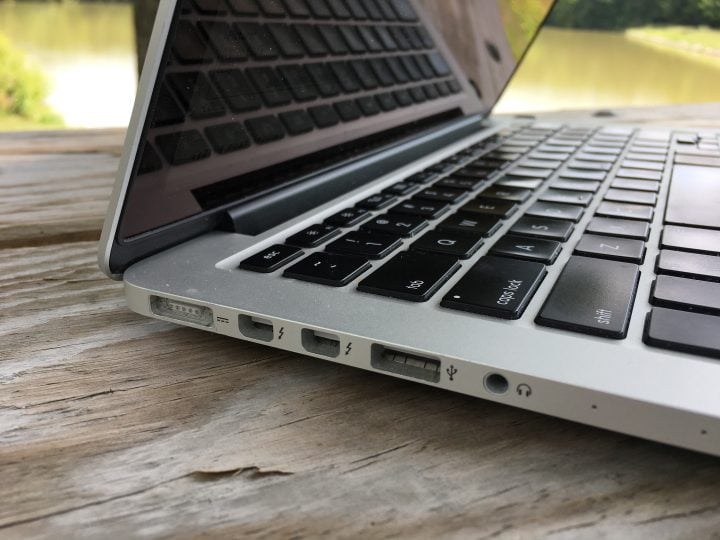 While the 2017 Macbook Pro includes new, fast Thunderbolt 3 USB C ports, it's also missing out on the SD card slot, HDMI and other ports.
If you buy the new MacBook Pro you will need to spend money on USB C adapters to be able to use with all of your accessories.
Additionally, there is no MagSafe connection, so if someone trips over your cable on the new model it's going to bring your MacBook crashing to the floor.
If you need ports and you need them built-in so that you don't have to buy and carry adapters and dongles, look for an older MacBook Pro.

This article may contain affiliate links. Click here for more details.