New MacBook Pro: 7 Reasons to Buy, 4 Reasons Not To
Buy for Touch ID & Apple Pay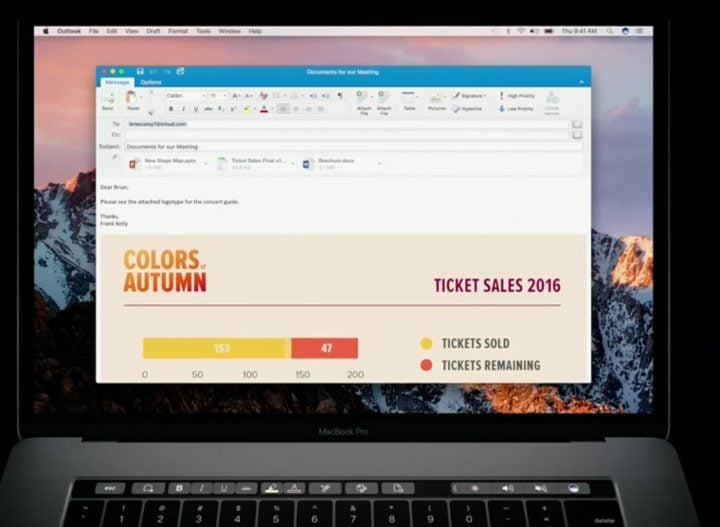 Do you love Touch ID on your iPhone and want to simplify using Apple Pay on your computer and logging in?
The new MacBook Pro includes Touch ID in the upper right corner that acts as the power button. You can press your finger on it to authenticate a payment in Apple Pay and to log in. This also allows you to buy things on iTunes and to approve new installations instead of using your password.
Apple Pay for the web is rolling out to more stores and with new Apple Pay features coming in macOS High Sierra, it's a good investment in the future.
With multiple users, pressing Touch ID will switch users without any other actions. All of the Touch ID fingerprint data is local on a new T1 chip that features the same type of security as the iPhone Touch ID.

This article may contain affiliate links. Click here for more details.