New MacBook Pro: 7 Reasons to Buy, 4 Reasons Not To
Don't Buy if Price is an Issue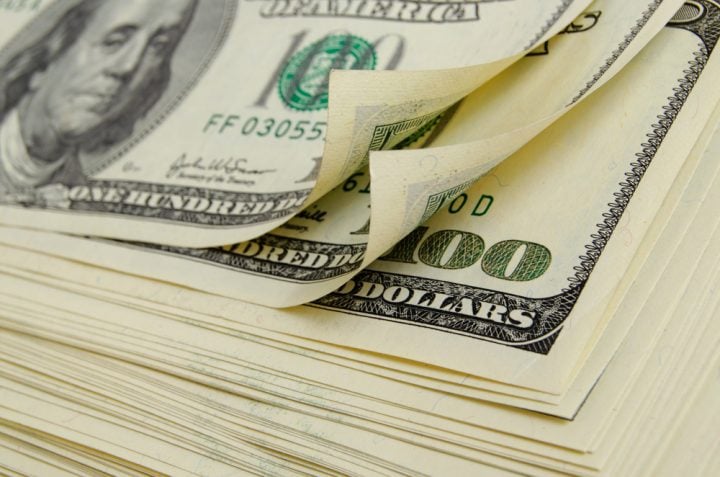 The new MacBook Pro models are expensive. Apple cut the price to buy one back down to $1,299, but that doesn't include the new Touch Bar. If you want that you are looking at $1,799 or $2,399 minimum before tax.
Apple is pricing these as tools for professionals, so you will not find them at super affordable prices. Students save $50 to $200, which can help but for most buyers, it is still a very expensive purchase.
You can use Apple Financing to afford a new MacBook Pro, but for many users looking for a 2015 MacBook Pro deal or one that someone is selling to upgrade is going to be a better option -- financially speaking.
There are some MacBook Pro deals that will help you save by skipping state sales tax.

This article may contain affiliate links. Click here for more details.