New MacBook Pro: 7 Reasons to Buy, 4 Reasons Not To
Buy for More Performance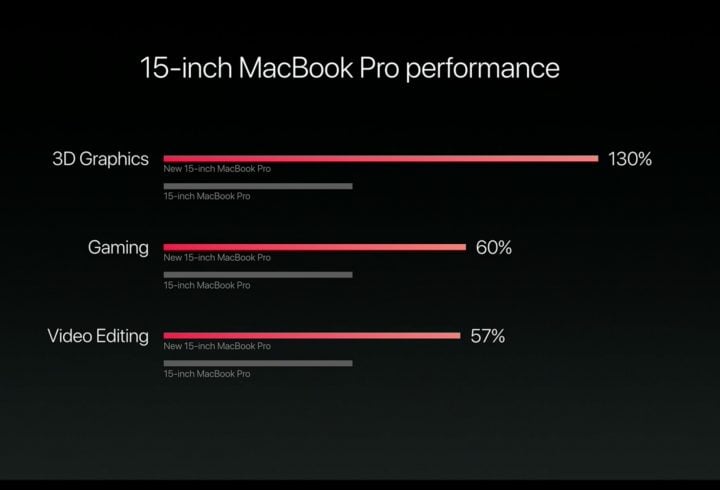 The new Macbook Pro includes better processors and better graphics support. Whether you are buying the MacBook Pro for gaming, video editing or graphics work it will deliver better power.
With dual-core and quad-core Intel Core i5 and Core i7 processor options and new Intel and AMD Radeon Pro graphics options, the 2017 MacBook Pro models are faster. The last generation models offered major upgrades in performance, and the new Intel Kaby Lake processors deliver another upgrade.
If you use the MacBook Pro for work, this will save you time and in the long run -- money.

As an Amazon Associate I earn from qualifying purchases.