New MacBook Pro: 7 Reasons to Buy, 4 Reasons Not To
Buy for More Storage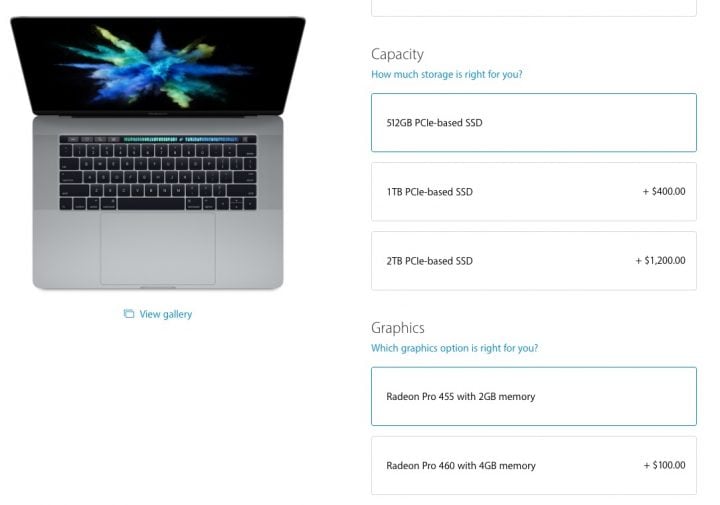 Do you need more storage than your current MacBook Pro offers? The 2017 MacBook Pro includes a 2TB SSD option.
You will pay for it and you will pay dearly though. This is a $1,200 upgrade that is only available on the 15-inch MacBook Pro and only on the higher end version.
For users who are surviving on a 1TB MacBook Pro, this is a logical if expensive upgrade. You are not able to upgrade this at a later date.
We appreciate the added storage after making the jump from an older MacBook Pro with less storage.

This article may contain affiliate links. Click here for more details.