New MacBook Pro: 7 Reasons to Buy, 4 Reasons Not To
Buy for a Smaller Design & Touch Bar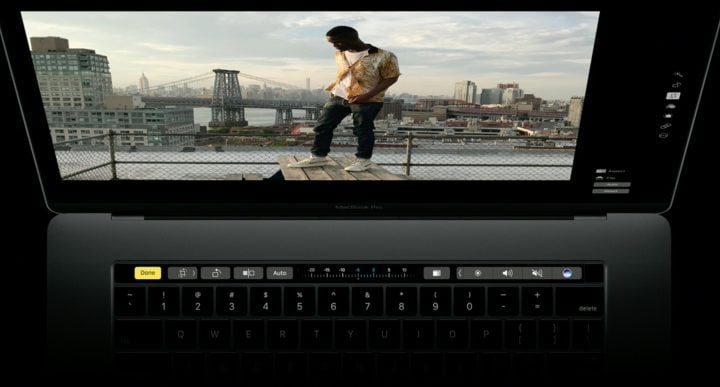 One of the biggest reasons to buy the 2017 MacBook Pro is the new design that Apple introduced in 2016. The new MacBook Pro is thinner, lighter and smaller than the one it replaces for anyone who bought their current MacBook Pro more than a year ago.
Apple shaves half a pound of each of the models, shrinks the overall; size by 20 to 23% and makes them thinner without cutting battery life, performance or the screen size.
The new models include a Touch Bar above the display on the $1,799 and up models. This allows you to touch the small display to control applications and system functions.
When you use Apple applications and soon other applications, the Touch Bar will change so you can use it to quickly access what you want. We know you can use it for Emoji, for app functions, for quick replies and much more.
In addition to the Touch Bar, you also get a new Force Touch trackpad that is twice as big as the trackpad on the 2015 MacBook Pro.

This article may contain affiliate links. Click here for more details.