3 Reasons Not to Install Galaxy S6 Nougat & 8 Reasons You Should
Install Nougat If for Samsung Cloud Support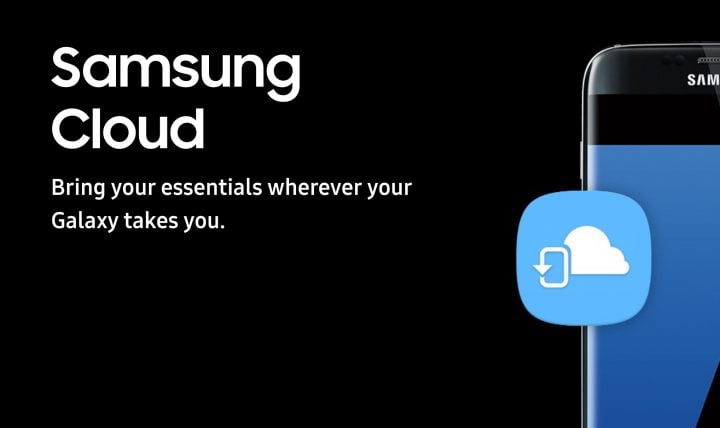 Want or need some free cloud storage? You'll probably want to install your Galaxy S6 Nougat update when it arrives.
The Samsung Galaxy S6 Nougat update reportedly brings the company's Samsung Cloud service to the devices.
If you're unfamiliar with Samsung's Cloud solution, it backs up native applications like Calendar and Notes. It also provides you with handy restoration options, just in case something goes awry.
In addition to backing up files and restoring/syncing data, Samsung Pass also grants users 15GB of free storage space to use. For a lot of you, that's a lot of space.

As an Amazon Associate I earn from qualifying purchases.