3 Reasons Not to Install Galaxy S6 Nougat & 8 Reasons You Should
Don't Install Android Nougat If You're Unprepared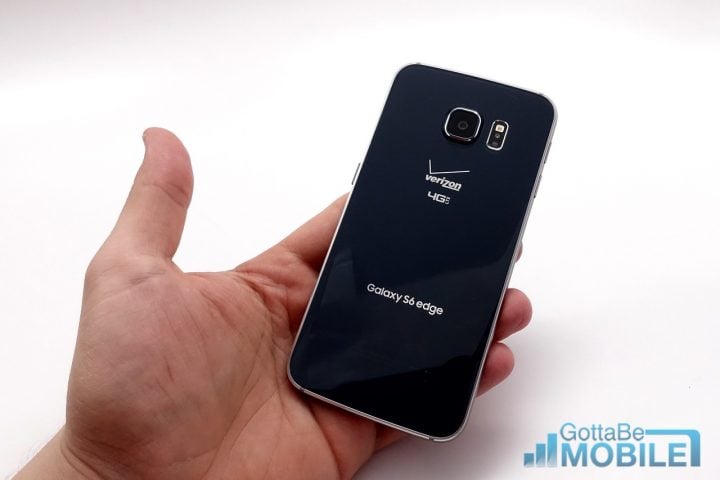 Now we want to move to a few reasons why you might want to wait before installing the Nougat update on your phone.
Don't install the Galaxy S6 Nougat update if you're completely unprepared for the Galaxy S6 Nougat update. It's as simple as that.
The Galaxy S6 Nougat update didn't go through a beta and we're already starting to hear about problems plaguing the former flagship. It's impossible to predict what problems you might encounter once you install the new operating system so it's important to prepare yourself, and your device, for the download.
We recently put together a guide that takes you step-by-step through the pre-installation process we use prior to installing an Android update.
You don't need to follow every single step but it's extremely important to make sure your files are backed up before you make the move from Marshmallow to Nougat or one Nougat build to another.
Be patient with this update. The Galaxy S6, Galaxy S6 Edge, and Galaxy S6 Edge+ are aging devices and new software combined with old hardware is a volatile mixture.

As an Amazon Associate I earn from qualifying purchases.