3 Reasons Not to Install Galaxy S6 Nougat & 8 Reasons You Should
Install If You Want to Improve Performance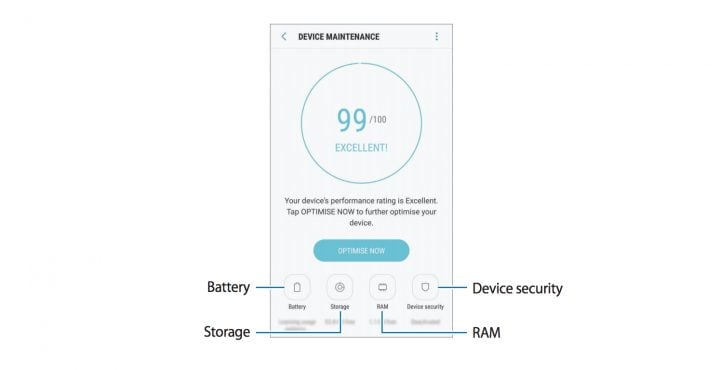 The Samsung Galaxy S6 Nougat update delivers some useful tools that could help you maintain excellent performance.
There are two features in particular that we want to call out. The first is a feature called Device Maintenance, located in your Galaxy S6's settings. Device Maintenance makes optimizing your Galaxy S6 or Galaxy S6 Edge a whole lot easier.
Device Maintenance on the Galaxy S6 features several options including Battery, Storage, RAM and Device Security.
Tapping on one of these options will take you to a list of choices including power saving modes, My Knox for additional security, background applications so you can clear more RAM, and other performance modes to help improve your Galaxy S6's performance.
Nougat also allows you to easily sleep your apps, something that could help your device's CPU and your battery.
To do this, you'll simply press and hold on an application's icon. You can then choose to sleep the app which means it won't receive updates or send notifications but will wake up when opened again.
While an application is asleep, it won't drain your battery.

As an Amazon Associate I earn from qualifying purchases.