3 Reasons Not to Install Galaxy S6 Nougat & 8 Reasons You Should
Install Nougat If You're Dealing with Issues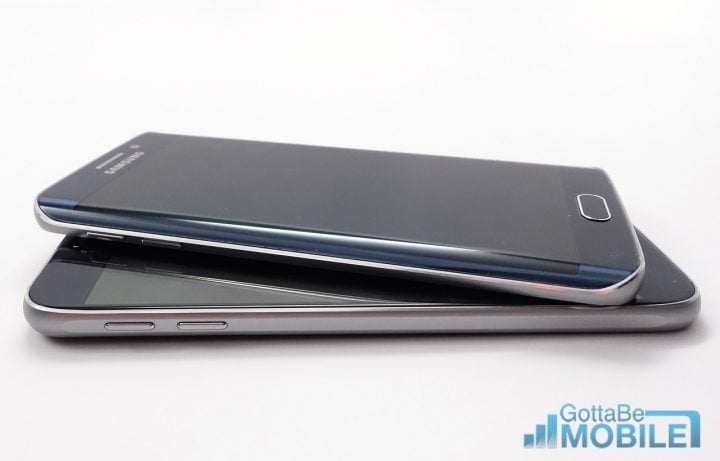 If you're dealing with unfixable Marshmallow problems on your Galaxy S6, Galaxy S6 Edge or Galaxy S6 Edge+, you'll certainly want to think about installing the Android Nougat update on your device.
The Samsung Galaxy S6 Nougat update delivers an unspecified number of fixes and tweaks. The exact number of fixes will depend on your service provider.
There's a very good chance the Galaxy S6 Nougat update will help iron out an issue you've been dealing with on Marshmallow.
Weird battery drain, speed issues, broken Bluetooth or Wi-Fi, a problem with a certain application. These issues could dissipate once you download the Nougat update to your Galaxy S6, Galaxy S6 Edge or Galaxy S6 Edge+.
If the Android 7.0 Nougat update fails to fix your bug or improve your device's performance you can always downgrade to an older version of Android using Samsung Odin.
If you're already using Android Nougat on your Galaxy S6 and you're running into issues, it might be a good idea to install a new build soon after it arrives.
Samsung and its carrier partners continue to patch up Android Nougat problems with new builds. You can find out more about those updates in our Nougat roundup.

As an Amazon Associate I earn from qualifying purchases.