3 Reasons Not to Install Nexus 5X Android 8.1 & 5 Reasons You Should
Install Android 8.1 for Better Security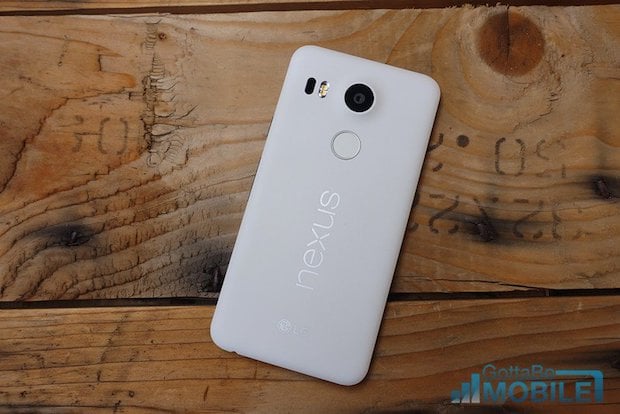 If you want to protect the data you store on your Nexus 5X you'll probably want to download the latest version of Android.
The latest upgrades for your Nexus 5X include the latest security patches from Google. These patches will help protect your phone and the data stored on it from nefarious users.
If you haven't had a chance to run down the latest security updates, you can read more about the patches on Google's Android Security Bulletin.
Google's next security patch will arrive in early January. And, again, the Nexus 5X should get upgraded with monthly Android Oreo builds through November of next year.

As an Amazon Associate I earn from qualifying purchases.