8 Reasons to Wait for the Galaxy Note 20 & 4 Reasons Not To
Don't Wait If You Don't Want to Spend a Lot of Money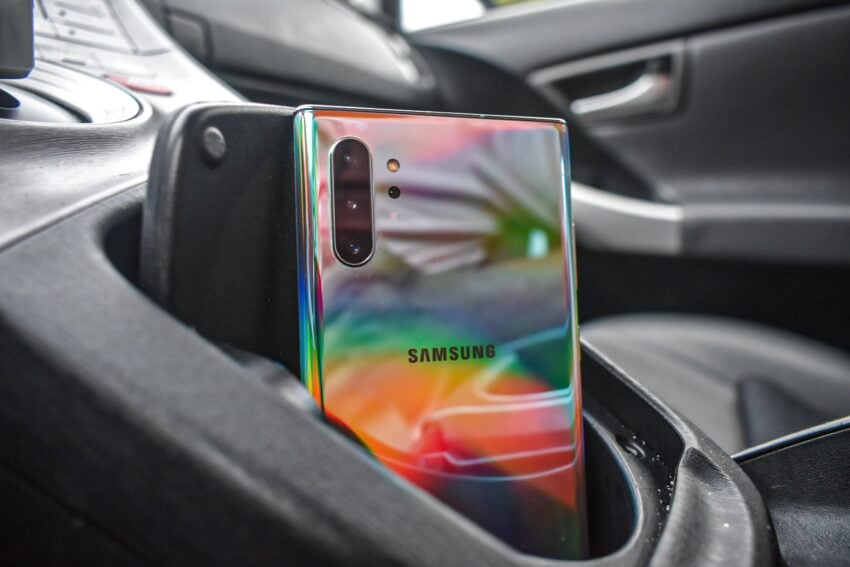 If you're on a tight budget and can't shell out for your next phone, you'll probably want to start looking at other devices.
While it would be great to see Samsung launch a spec'd out Galaxy Note 20 at a fraction of the cost, we don't expect that to happen given what will most likely be on board (S Pen, premium hardware, etc).
Here's how Galaxy Note pricing has stacked up over the years:

Galaxy Note 8 - $930
Galaxy Note 9 - $1,000
Galaxy Note 10 - $950
Galaxy Note 10+ - $1,100
Again, we could see a cheaper Galaxy Note 20 model, but don't expect it to come with the best hardware specifications.
If you don't have a ton of cash to spend on a phone you'll probably want to start looking at the Galaxy S10 and older models like the Galaxy Note 9 and Galaxy S9.
These devices are getting older, but they're still very capable and they've been upgraded to Samsung's version of Android 10.