8 Reasons to Wait for the Galaxy Note 20 & 4 Reasons Not To
Samsung's Galaxy S20 series is worth a look and the Galaxy S10 and Galaxy Note 10 are getting cheaper . These are great options, but some of you might want to hold onto your current phone and wait for the Galaxy Note 20, also known as the Galaxy Note 11.
If you're thinking about upgrading your phone, you might have your eyes on Samsung's Galaxy S20, Galaxy S20+, Galaxy S20 Ultra, Galaxy S10e, Galaxy S10, Galaxy S10+, Galaxy S10 5G, or Galaxy Note 10. They represent some of devices on the market and for many people, they'll be worth the investment.
If you aren't married to Android, make sure you check out Apple's iPhone 11 line. The iPhone 11, iPhone 11 Pro, and iPhone 11 Pro Max are some of the best Galaxy S20/Galaxy S10/Galaxy Note 10 alternatives. You'll also want to consider other Android devices like the OnePlus 8 and Google's Pixel 4 and Pixel 4 XL.
There are also some interesting devices on tap for 2020. The current list includes the Apple's 2020 iPhones and a new version of the Galaxy Note.
Galaxy Note 20 Rumors
Ice Universe, a notorious leaker, claims the Galaxy Note 20, is codenamed "Project C" internally. "Project C" looks like it stands for "Project Canvas."
XDA-Developers has discovered references to "Project Canvas" inside the Galaxy S20's kernal code which all but confirms Samsung's plans to release a new Galaxy Note later this year.
Speaking of confirmation, Samsung has confirmed plans to release a new Galaxy Note in 2020. The confirmation came during a call about the company's Q1 financials.
The company has also mistakingly posted photos of what appears to be the final version of the Galaxy Note 20 Ultra on its Russian website.
You can get a good look at the device in the photo below.
Rumors suggest the Galaxy Note 20 will come in several colors (gray, green, and copper) while the Galaxy Note 20+ will come in at least two shades (black, copper). The leak on the Russian website confirms the copper color.
As for the launch date itself, Samsung will announce the new Galaxy Note 20 on August 5th during an Unpacked event. The event is online-only.
A report states that the Galaxy Note 20 will go on sale a few weeks later.
We're getting closer, but the Galaxy Note 20 release date is still a few weeks away and some of you might not want to wait.
That said, the Galaxy Note 20 should be on your radar if you're planning to upgrade your phone sometime in 2020, even if it's just to rule out waiting for its launch.
In this guide we'll take you through the best reasons to wait for the Galaxy Note 20 and the best reasons to go with another device today, tomorrow, or sometime in the weeks ahead.
Wait Because the Galaxy Note 20 Launch is Close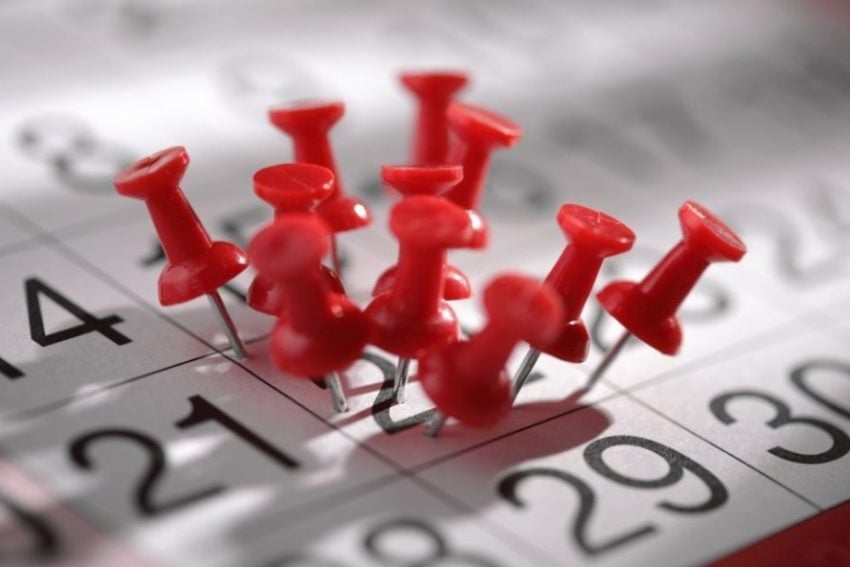 The Galaxy Note 20 launch is just a few weeks away. Again, you can expect it to arrive during Samsung's online event in early August.
As for the release date, a report out of Korea points to a release in Korea on August 21st. That date isn't confirmed, but it makes a lot of sense.
Here's how the Galaxy Note release dates have stacked up over the years:

Galaxy Note 10 released - August 23, 2019.
Galaxy Note 9 released - August 24, 2018.
Galaxy Note 8 released - September 15, 2017.
Galaxy Note 7 released - August 19, 2016.
The Galaxy Note 20 recently passed through the FCC's clutches which is a necessary step ahead of a widespread release.
So, if the Galaxy Note 20 is appealing, you might want to sit back and wait.
Last update on 2023-03-22. This post may contain affiliate links. Click here to read our disclosure policy for more details. Images via Amazon API