8 Reasons to Wait for the Galaxy Note 20 & 4 Reasons Not To
Don't Wait for Galaxy Note 10 Deals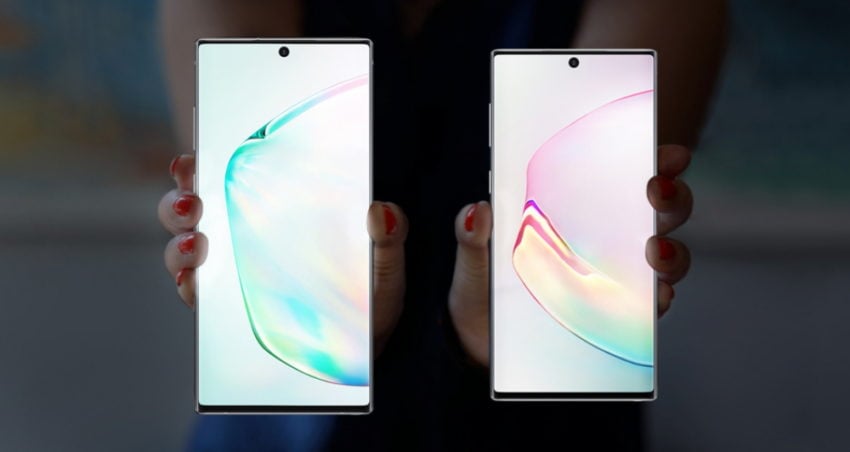 You don't have to wait for the Galaxy Note 20 to save money on a Galaxy S20, a Galaxy S10, or a Galaxy Note 10.
As we push into the summer we're seeing carriers and retailers offer price cuts on Samsung's flagship models.
We've already seen a bunch of trade-in deals that knock hundreds of dollars off the price and we expect to see additional deals emerge throughout 2020.
If you find a great deal, don't be afraid to make a move. You can always buy a device now and upgrade to the Galaxy Note 20 next year.