10 Reasons to Wait for the Galaxy S10 & 5 Reasons Not To
Wait for Four Galaxy S10 Options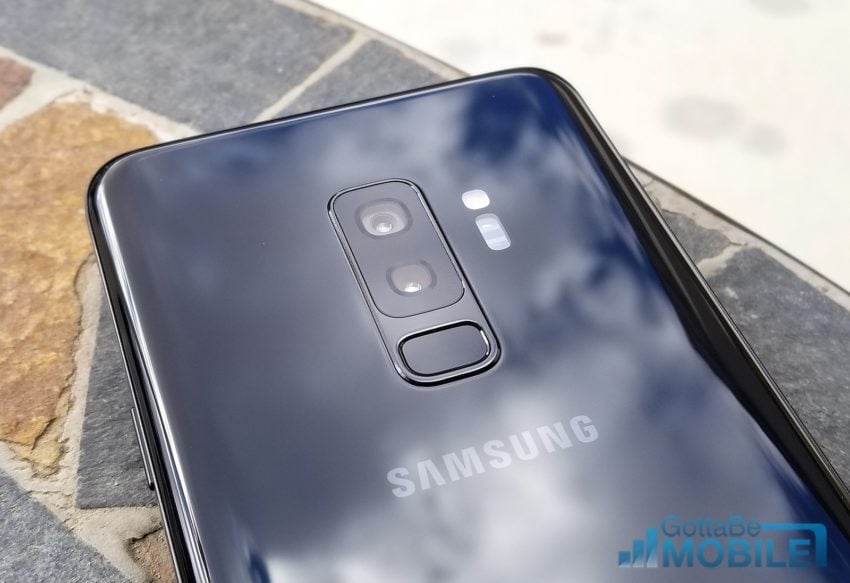 According to a new report, Samsung might be working on four different Galaxy S10 models something that would give shoppers an unprecedented choice when it comes to the Galaxy S flagship.
Samsung typically releases two flagship Galaxy S options from the outset with a rugged Galaxy S Active model arriving months later.
In 2019, we could see the company launch four Galaxy S10 options which could turn into five if Samsung decides to launch a Galaxy S10 Active.
A new report from Korean site ETNews claims Samsung is working on an entry-level model dubbed "Beyond 0" with a flat 5.8-inch display. This device is currently dubbed Galaxy S10e.
Two other models are simply known as Galaxy S10 and Galaxy S10+ and they'll likely take over for the Galaxy S9 and Galaxy S9+.
A software leak has also confirmed another model called "Beyond 2 5G." This Galaxy S10 model is likely going to support 5G networks.
According to The Wall Street Journal, Samsung is also working on a fourth Galaxy S10 model with a massive 6.7-inch display with 5G support and six cameras. This device is reportedly called "Beyond X."
The device is expected to launch with the other models, but come a little bit later in the spring.

As an Amazon Associate I earn from qualifying purchases.