4 Reasons Not to Install Galaxy Note 10 Android 10 & 12 Reasons You Should
Install Android 10 for New Camera Features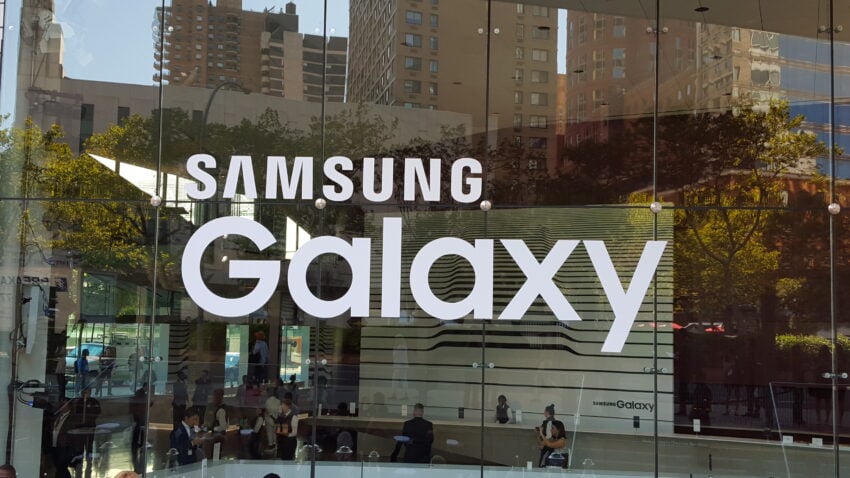 Samsung's upgraded the Camera app in Android 10.
You now have the ability to edit the modes that appear at the bottom of the screen. There's also a "More" tab so you can quickly access hidden modes from the preview screen.
You'll also notice an improved layout where the camera's settings will no longer get in the way of the perfect shot.
There are also two other features of note. One is the ability to shoot in slow motion when using the device's front-facing camera.
There aren't any customization options, but if you've been dying to shoot and edit slow motion selfies, now's your chance.
The company's also added longer exposure and higher ISO in the device's Pro camera mode which should be music to the ears of those who love manually adjusting settings before snapping a photo.
Prior to the release of Android 10, ISO and shutter speed were limited to 800 and 10 seconds. On Android 10, you can now set the ISO to 3200 and the shutter speed/exposure to 30 seconds.

This article may contain affiliate links. Click here for more details.