4 Reasons Not to Install Galaxy S10 Android 10 & 12 Reasons You Should
Wait for the OTA If You Feel Uncomfortable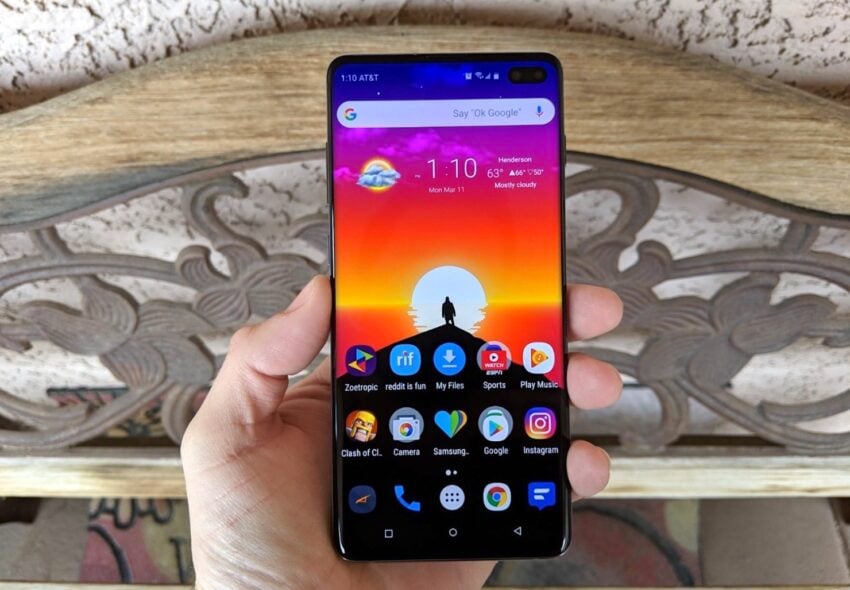 The Galaxy S10 Android 10 roll out is moving slowly and it'll be weeks before it hits every model. If you don't want to wait for your Galaxy S10 Android 10 update you can manually install the software right now if you have the right device, some patience, and the right skill set.
Now that official Galaxy S10 Android 10 firmware is available, select Galaxy S10 users can skip the OTA (Over-the-Air) roll out and install the operating system right now.
If you're feeling impatient you might be tempted to install right now. However, if you feel uncomfortable with any part of the process you should wait for your OTA to arrive.
Manually installing Android software upgrades can cause trouble so make sure you feel confident before you begin.
Most Galaxy S10 Android Android 10 updates should roll out in the first half of the year so don't force it. If you do, you might wind up with an unnecessary headache.

As an Amazon Associate I earn from qualifying purchases.