4 Reasons Not to Install Galaxy S10 Android 10 & 12 Reasons You Should
Don't Install If You're Worried About Problems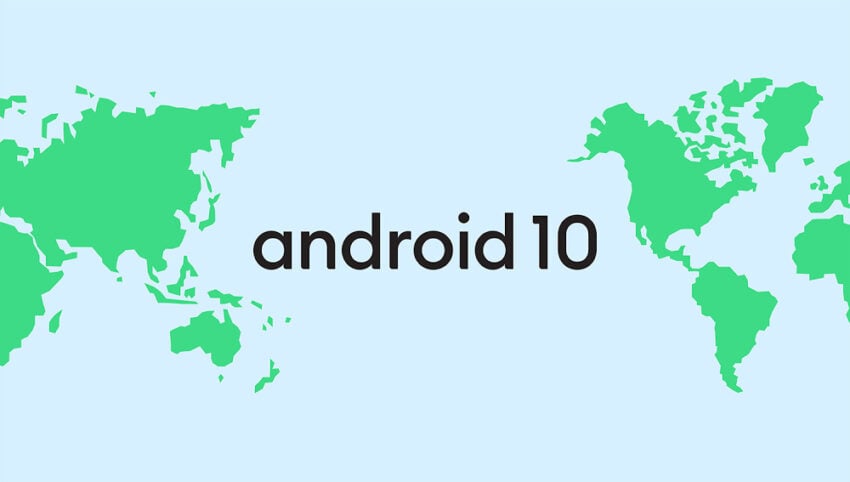 If you're having an excellent experience on Android Pie and the features and enhancements on board Android 10 fail to excite you, it might be worth it to hang around on Pie for a little while longer.
As we push away from the release date we're hearing about a variety of Android 10-related problems. Some of these issues are minor bugs, others are far more problematic.
We're currently hearing about battery drain issues, problems with first and third-party apps, UI lag, crashes, and an assortment of other issues.
This is normal after Samsung releases a major Android upgrade and we expect the list of complaints to grow as more people upgrade to Android 10.
If you're feeling leery about making the move to Android 10, wait for more short-term and long-term feedback about your update to emerge.
If you're seeing a lot of negative feedback, it might be a good idea to hang back and wait for Samsung and/or your carrier to deliver additional bug fixes.
We also recommend waiting until you're ready to solve Android 10 problems yourself. We've put together a list of fixes for common Galaxy S10 issues and it's definitely worth a look.

As an Amazon Associate I earn from qualifying purchases.