4 Reasons Not to Install Galaxy S8 Pie & 12 Reasons You Should
Install Pie If You Use Always On Display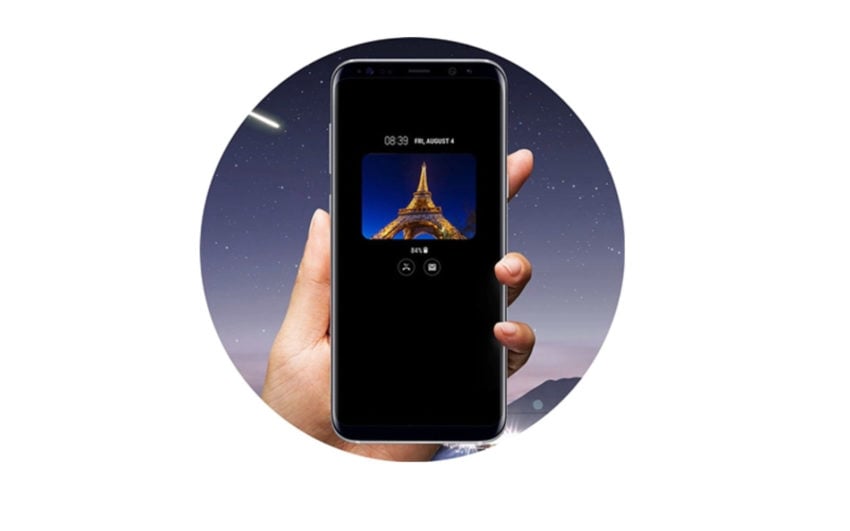 If you use the Galaxy S8's Always on Display (AOD), you'll probably want to install Android Pie. It comes with some useful upgrades.
On Android Oreo, you can either have AOD turned on all the time or schedule set times. This isn't the case on Android Pie.
The Android Pie update brings a "Tap to Show" function that makes it even easier to wake your Galaxy S8 up from slumber.
When "Tap to Show" is active, you can simply double tap the display to bring up all of your information (time, date, battery life, etc). This information from will be displayed for 30 seconds giving you on-demand access.
The update also brings new clock styles including one that shows your calendar with your schedule as well as charging information. The charging info will let you know how much time is remaining until the device is fully charged.