4 Reasons Not to Install Galaxy S8 Pie & 12 Reasons You Should
Install for Dolby Atmos Support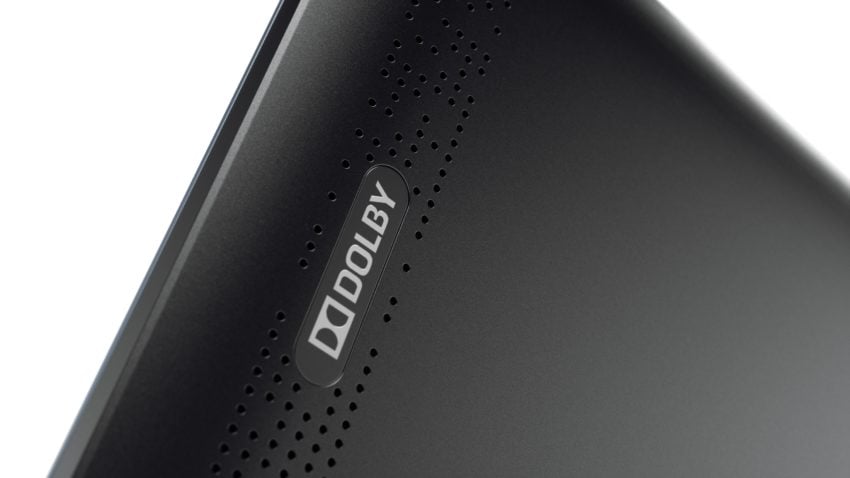 Samsung's finally brought Dolby Atmos support to the Galaxy S8 and Galaxy S8+ with Android Pie.
The company initially launched Dolby Atmos support back in early 2018 on the Galaxy S9 and Galaxy S9+. Since then, the feature's rolled out to a bunch of different Galaxy devices including mid-rangers. Now it's the S8's turn.
Dolby Atmos support is on board the Galaxy S8's Android Pie update which means you should notice better, and louder, audio.
The Galaxy S8 doesn't have stereo speakers which means the device only gets support for wired and Bluetooth audio.
The Android Pie update also includes Movie, Music, and Voice modes which will should improve audio while you're watching movies, listening to music, or chatting.