4 Reasons Not to Install Galaxy S8 Pie & 12 Reasons You Should
Don't Install If You're Worried About Problems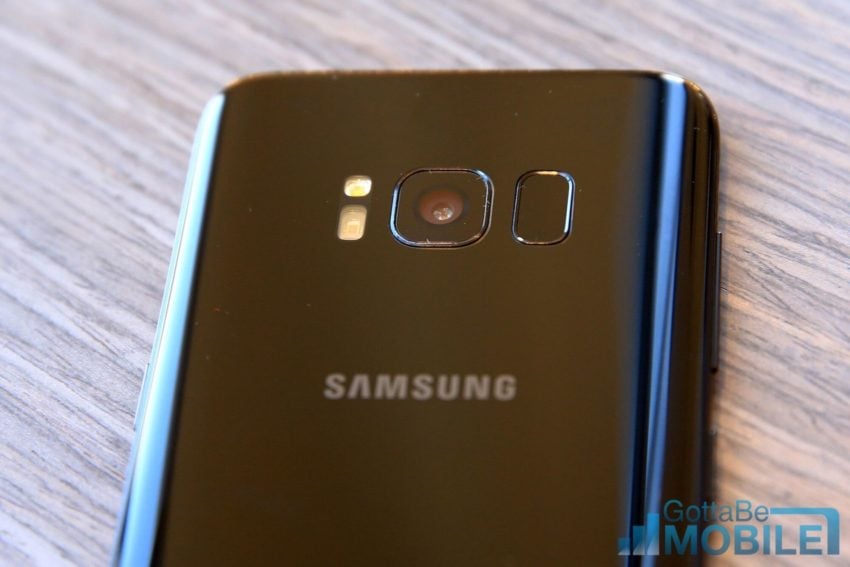 If you're having a great experience on Android Oreo and you aren't in any hurry to get to Android Pie, think about waiting.
We're hearing about a variety of Android Pie issues. We're hearing about lag, reboots, abnormal battery drain, Bluetooth issues, Wi-Fi issues, Exchange problems, and issues with first and third-party applications.
We expect the list of Galaxy S8 Android Pie problems to grow as more people download and install the software.
If you're feeling leery, wait for more short-term and long-term feedback about your Android Pie update to emerge.
If you're seeing a lot of negative feedback, it might be a good idea to hang around and wait for Samsung and/or your carrier to roll out the first major bug fix update.
We also recommend waiting until you're ready to solve Android Pie problems yourself. We've put together a list of fixes for common Galaxy S8 issues to help get you started.