4 Reasons Not to Install iOS 13.7 & 11 Reasons You Should
Install If You're Using an iPhone 11 Smart Battery Case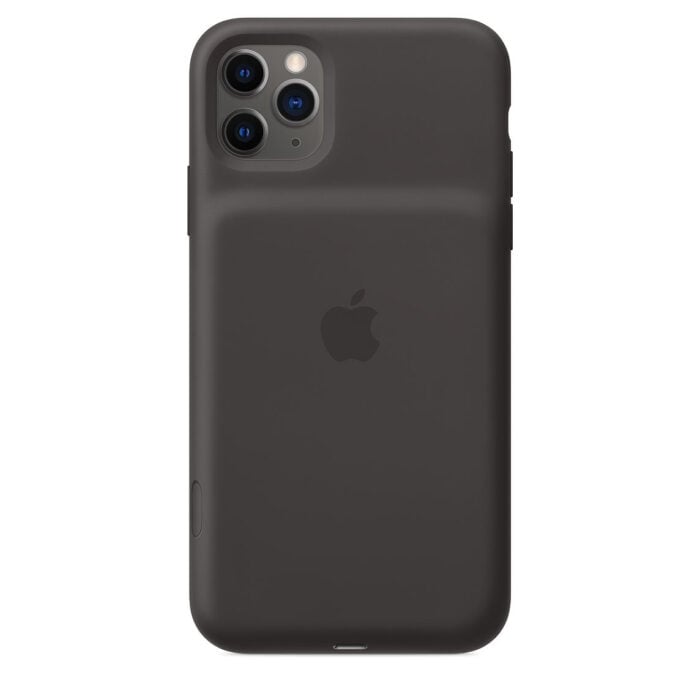 If you're using Apple's Smart Battery Case with your iPhone 11, iPhone 11 Pro, or iPhone 11 Pro Max, and you're running a version of iOS 13 that's older than iOS 13.2, you should update your phone.
According to an internal document seen by MacRumors, Apple claims that some customers might report that the camera button on the case isn't working properly.
The company claims that users need to update their phone to iOS 13.2, or later, in order for the button to work properly.
So if you've been having issues with the button, and you're running an older version of iOS 13, think about updating to iOS 13.7 right now.

As an Amazon Associate I earn from qualifying purchases.