4 Reasons Not to Install iOS 13.7 & 11 Reasons You Should
Install iOS 13.7 for Digital Car Key Support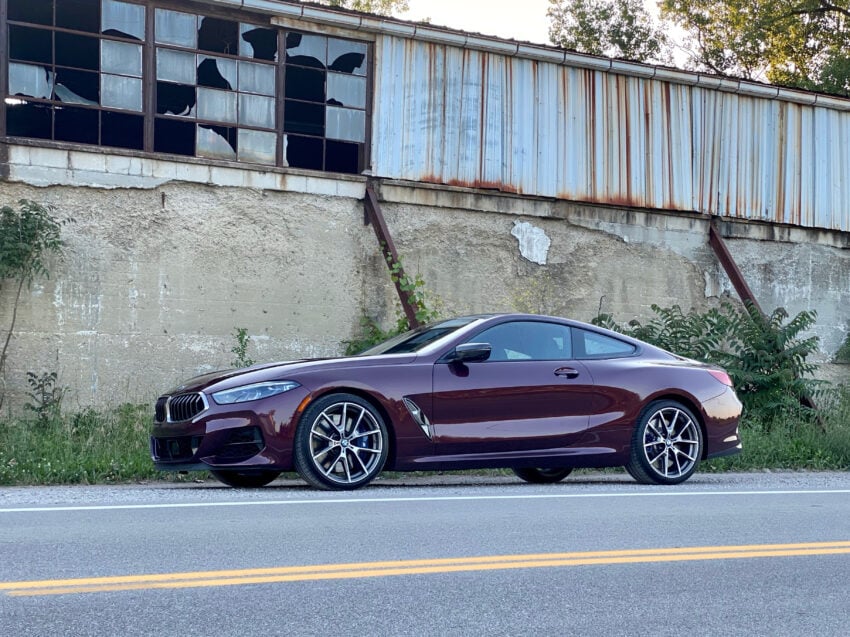 Apple announced its new digital car key feature during WWDC 2020. And while it was hyped as an iOS 14 feature, it's actually available right now via iOS 13.7, iOS 13.6.1, and iOS 13.6.
In a nutshell, digital car key allows you to unlock, lock, and start your car with your iPhone. In order for it to work, you need a compatible car and a device running iOS 13.7, iOS 13.6.1, or iOS 13.6. BMW is one of Apple's first partners.
According to BMW, iPhone and Apple Watch users need to be on iOS 13.7/iOS 13.6.1/iOS 13.6 and WatchOS 6.2.8 (or newer) in order to use the digital car key. The feature is also limited to the iPhone XR, iPhone XS, and newer models.
As for the specific car models, you'll need to own a 1, 2, 3, 4, 5, 6, 8, X5, X6, X7, X5M, X6M and Z4. If you own one of those, the company has added support for the feature to its Connected application on the App Store.

Other digital car key support features include
Securely remove digital keys from a lost device via iCloud
Share digital keys easily with iMessage
Driver-specific profiles so you can configure shared keys for full-access or restricted driving
Power reserve lets you unlock and start your car for up to five hours after iPhone runs out of battery
If you own a compatible car and this sounds interesting to you, and you skipped iOS 13.6.1 and iOS 13.6, think about downloading iOS 13.7.