4 Reasons Not to Install iOS 13.7 & 11 Reasons You Should
Install iOS 13 If You Are Still Playing Pokémon GO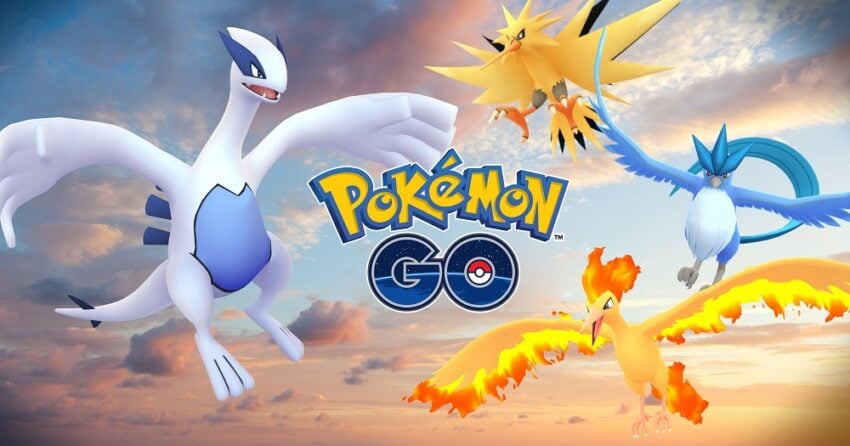 If you still play Pokémon GO and you're running iOS 10 or iOS 11 on your device, you'll need to upgrade to iOS 13 in order for the game to work.
The popular AR application is set to receive an update in October that will end support for Apple's iOS 10 and iOS 11 operating systems. That means the minimum requirement will be iOS 12.
It's unclear if the game will stop working with these operating systems or if the developer will simply stop issuing updates.
The update will also kill support for the iPhone 5s and iPhone 6 (both of which run iOS 12) so if you want to keep playing you'll need to upgrade to a newer iPhone model.