4 Reasons Not to Install iOS 13.7 & 11 Reasons You Should
Install iOS 13.7 for These Smaller Tweaks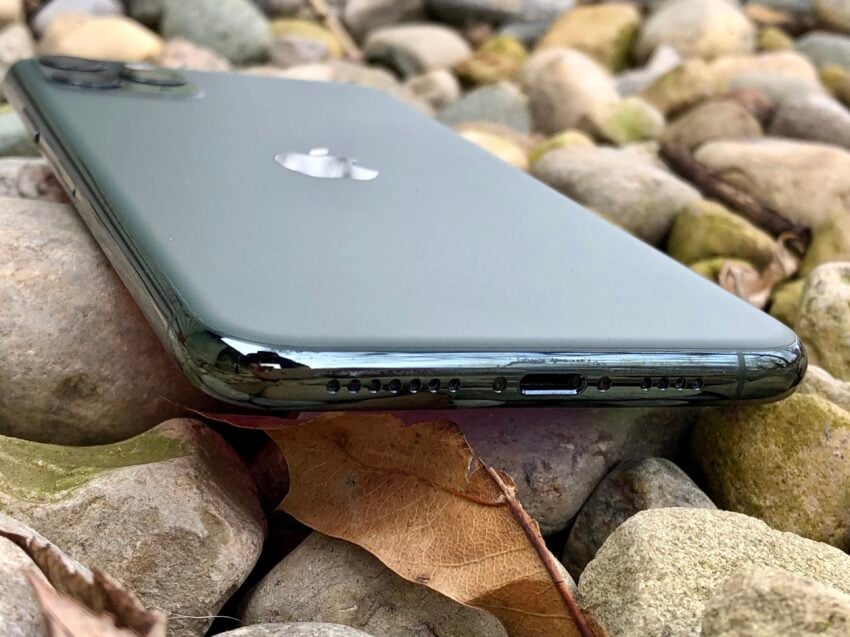 iOS 13.6 also brought a couple of smaller tweaks to the iPhone.
The milestone upgrade included a new setting to choose if updates automatically download to your device when on Wi-Fi.
It also provided a mechanism for administrators to specify domains to exclude from traffic carried by always-on VPN connections.
iOS 13.6 also brought FaceTime to iPhone users in the United Arab Emirates.
If any of those changes will be useful to you, and you skipped iOS 13.6.1 and iOS 13.6, download iOS 13.7 to get access to these features.
iOS 13.4 also included some smaller tweaks that you'll get with iOS 13.7 if you skipped iOS 13.4, iOS 13.4.1, iOS 13.5, iOS 13.5.1, iOS 13.6, and iOS 13.6.1.
The iOS 13.4 update brought predictive typing support for Arabic. So if you send a lot of messages in Arabic, this could be extremely useful.
On iOS 13.4, iOS 13.4.1, iOS 13.5, iOS 13.5.1, iOS 13.6, iOS 13.6.1, and iOS 13.7, AR Quick Look now supports audio playback in USDZ files and you also get a status bar indicator when VPN has disconnected on iPhone models with all-screen displays.
In Safari, you can now tap into the URL bar right away even when a URL is highlighted.
There is also Universal Purchase support for the App Store enables the use of a singular purchase of a participating app across iPhone, iPod touch, iPad, Mac, and Apple TV.