4 Reasons Not to Install iOS 13.7 & 11 Reasons You Should
Install iOS 13.7 for Improvements to the Health App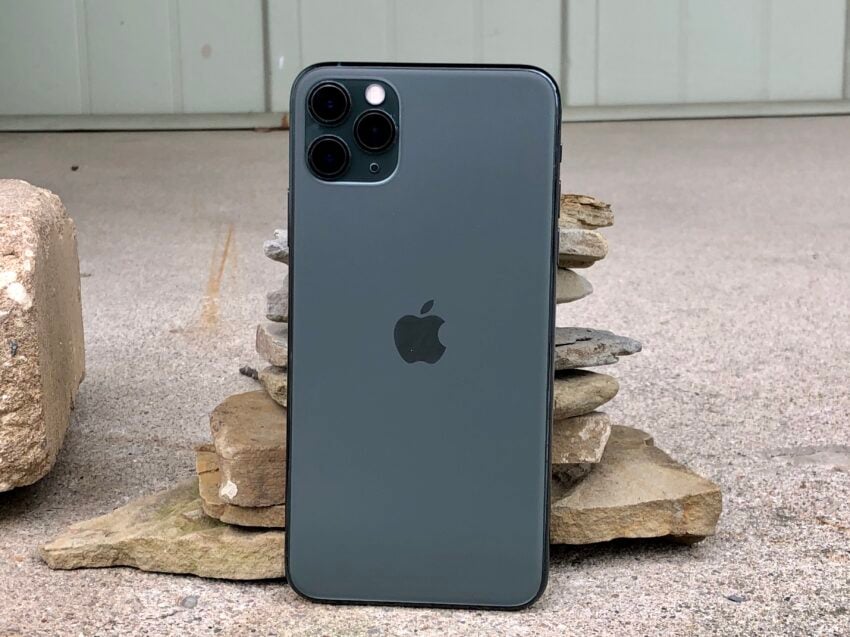 If you use the Health application, and you skipped iOS 13.6.1 and iOS 13.6, think about downloading iOS 13.7 right now. It'll bring some useful improvements.
The iOS 13.6 update added a new category for symptoms in the Health app including symptoms logged from Cycle Tracking and ECG.
You also now have the ability to log new symptoms like fever, chills, sore throat or coughing. You can then share them with third-party apps.
If these sound useful, download the iOS 13.7 update today.

As an Amazon Associate I earn from qualifying purchases.