4 Reasons Not to Install iOS 13.7 & 11 Reasons You Should
Don't Install iOS 13.7 If You Jailbreak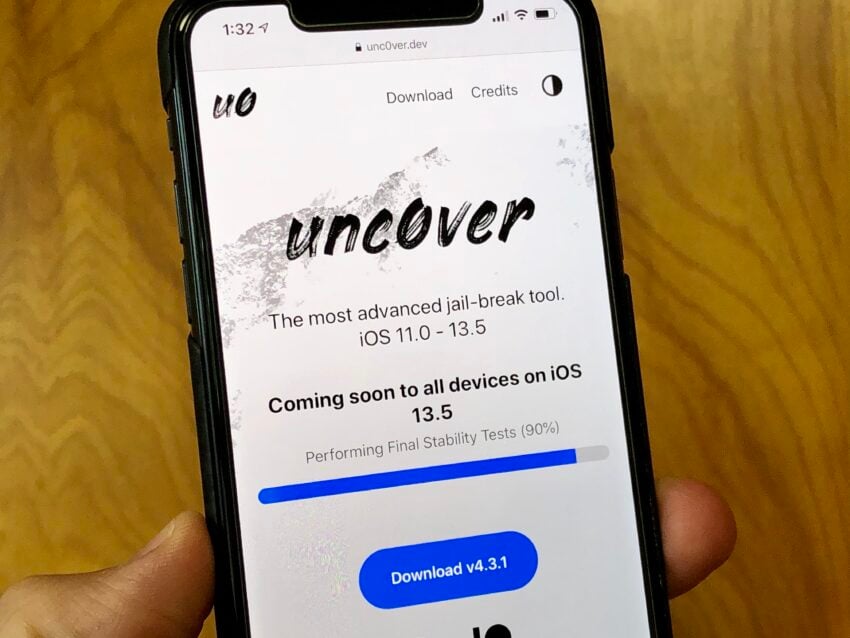 Developers have finally released an iOS 13 jailbreak tool that's compatible with newer iPhone models.
The developers behind the "unc0ver" jailbreaking tool for iOS have released a new version, dubbed 5.0.0, that's compatible with iOS 13.5 and most versions of iOS that fall between iOS 13.5 and iOS 11.0.
The jailbreak tool doesn't work with iOS 12.3-12.3.2 and iOS 12.4.2-12.4.5.
unc0ver is compatible with all iOS 13-powered devices including newer iPhone models. Prior to this release, owners of newer models couldn't jailbreak iOS 13.
Unfortunately, the tools don't work with iOS 13.5.1, iOS 13.6, iOS 13.6.1, or iOS 13.7. That could change down the road so keep an eye out.
So, if you jailbreak or want to jailbreak, you'll want to stay put on iOS 13.5 or an older version of iOS for the time being.
For more on unc0ver, head to the official website.

As an Amazon Associate I earn from qualifying purchases.