4 Reasons Not to Install Nexus 5X Android O Beta & 5 Reasons You Should
Installing Google's Nexus 5X Android O beta might be tempting but most of you should probably stay put on Android Nougat.
The Nexus 5X Android O update, now confirmed to be Android 8.0, won't arrive until the third quarter but you can try it out ahead of time thanks to pre-release software Google's released ahead of the official release date.
Google's Android O preview for the Nexus 5X delivers new features, tweaks, and other improvements to the aging former flagship.
There are plenty of reasons to consider installing the Android O preview on your Nexus 5X. It includes new emojis, the potential for improved battery life and performance, a smart autofill feature, Picture-in-Picture mode, and some key improvements to notifications.
That said, there are also some good reasons to avoid the early version of Android O, especially now that we're close to the final release.
Some of you might want to wait a few more days before installing Android 8.0 on your phone. Other Nexus 5X owners are probably better off waiting for the official version of the Nexus 5X Android O update to arrive.
We've been using the Android O preview on our Nexus 5X for a few weeks now and today we want to walk you through some reasons why you should, and shouldn't, install the Android O update on your phone.
Install Android O If You Want to Improve Android O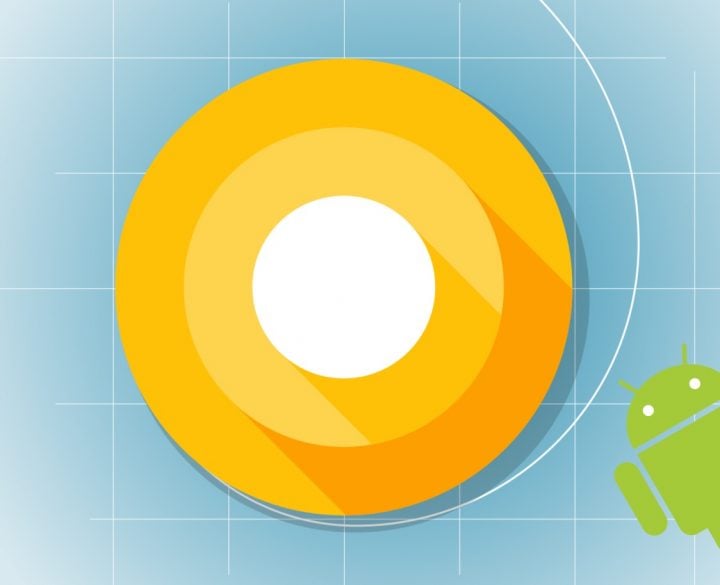 If you want to help Google improve the overall quality of the final Nexus 5X Android O update, you might think about trying the beta before the official release takes place.
The Android O preview gives Nexus 5X users a chance to try out new features and test performance. It also gives users a chance to help Google fix bugs and polish performance.
On its Android Beta signup page Google, in bold no less, tells users signing up for the beta that their feedback "will help us identify and fix issues, and make the platform even better."
If you've run into a problem with a previous version of Android, consider helping Google test the Nexus 5X Android 8.0 update ahead of its official release in late summer.
Your efforts could prevent a major problem from appearing in the official version of Android O.