Best Star Wars Battlefront 2 Deals
If you're looking to buy Star Wars Battlefront 2 for Xbox One, PS4 or Windows PC, make sure you look around for a deal.
The Star Wars Battlefront 2 release date is here and the game is available at retailers across the globe. While there are some reasons to hold off, the company's still working out its microtransactions, some of you might want to jump into Battlefront 2's universe right now.
If you do decide to buy Star Wars Battlefront 2, you don't have to pay full price for the game. There aren't a ton of discounts available right now, but there are certainly ways to save some money.
Here are the best Star Wars Battlefront 2 deals we've been able to find post-Black Friday. We expect this list of deals to grow in the months ahead so check back in with us as we push deeper into the year.
Best Star Wars Battlefront 2 Deals
Best Buy
Best Buy's also lined up some excellent Star Wars Battlefront 2 deals, but you'll need a Gamers Club Unlocked membership to take advantage of two of them.
Gamers Club Unlocked is cheaper than Amazon Prime, it's just $30 for two years, so it's definitely worth a look.
If you're interested, take a look at our rundown of the service. If you're a regular at Best Buy, and you buy a lot of video games, a membership might be worth it.
Best Buy's got a couple of other Battlefront 2 deals going on for the holidays. These don't require a Gamers Club Unlocked membership.
The first deal lets you choose from more than a dozen popular games, including Star Wars Battlefront 2, and take 50% off an additional game.
The retailer's other Battlefront 2 deal allows you to save $15 on Xbox One Live when you purchase the game. This deal includes the regular version of the game and the Deluxe version.
Costco
If you want the Deluxe Edition and you've got a Costco account, you can snag the Xbox One or the PlayStation 4 version for $69.99.
DLGamer
DLGamer is currently selling the PC version of Battlefront 2 for $48.99, or, 18% off.
EA
If you're an EA Origin Access (PC) or EA Access (Xbox One) subscriber, you'll get access to a Star Wars Battlefront 2 deal.
EA Origin and EA Access members can take 10% off the price of the game. These are also paid subscriptions, but there are some enticing perks to joining.
eBay
If you're fine going through a reseller like eBay, you can find sealed copies of Star Wars Battlefront 2 for just around $52. Make sure you read reviews before you lock in a price.
Green Man Gaming
If you're looking to play Battlefront 2 on a Windows PC, take a look at this deal from Green Man Gaming. The retailer's taking 17% off the price of the game dropping the price down to $49.99.
Target
The retailer is holding a flash sale on Star Wars Battlefront that drops the price down to just $40. That's 20% off and one of the best deals we've seen thus far.
Unfortunately, the deal ends soon so you'll need to move quickly to take advantage of the discount.
6 Reasons Not to Buy Star Wars Battlefront 2 & 3 Reasons You Should
Buy for Star Wars Battlefront 2 Deals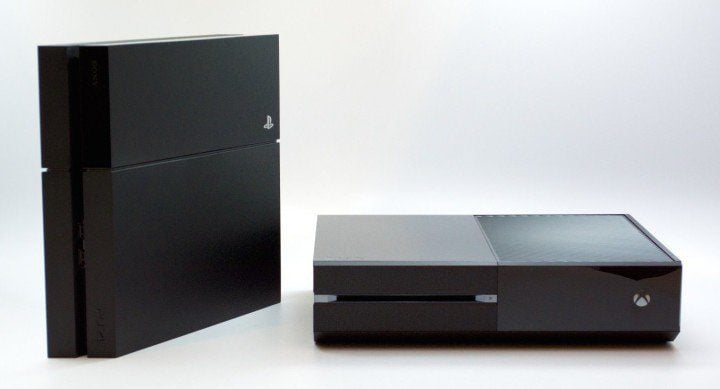 You don't need to wait for Star Wars Battlefront 2 deals.
It used to be that you'd have to wait several weeks, sometimes several months, to save on the price of a game.T That's not the case anymore. You can already save on Star Wars Battlefront 2 right now.
The best Star Wars Battlefront 2 deals require you to be part of a paid membership program like Amazon Prime or Best Buy Gamers Club Unlocked. Amazon and Best Buy knock 20% off the price for Prime and GCU members.
If you buy three or more games every two years, Best Buy's program is worthy of consideration. You'll always get 20% off games.
The Amazon Prime 20% off deal stops two weeks after the game's release (November 17), which is definitely a reason to buy the game in the near future.
We aren't expecting any huge Battlefront 2 Black Friday deals so these, and deals from retailers like Costco, are going to be your best bet right now.

As an Amazon Associate I earn from qualifying purchases.