4 Reasons to Install the Pixel Android 8.1 Oreo Update & 2 Reasons You Shouldn't
Google recently released the official Android 8.1 Oreo update and it's a tempting upgrade for Pixel and Pixel 2 owners. While there are certainly some new features and bug fixes worth trying, there are also reasons to avoid being one of the first to try Android 8.1 Oreo right away.
This is the first major update and milestone release to Android Oreo since it arrived in August. Delivering a slew of bug fixes and security patches, meaning it's an important update for your phone.
Read: How to Install Android 8.1 Right Now
Users with any of Google's recent devices have or will soon get the update. Here we'll be sharing details on the Pixel and Pixel 2 update and if it's worth installing. Of course, eventually everyone will get it, but here are some benefits, downsides, and risks for early adopters.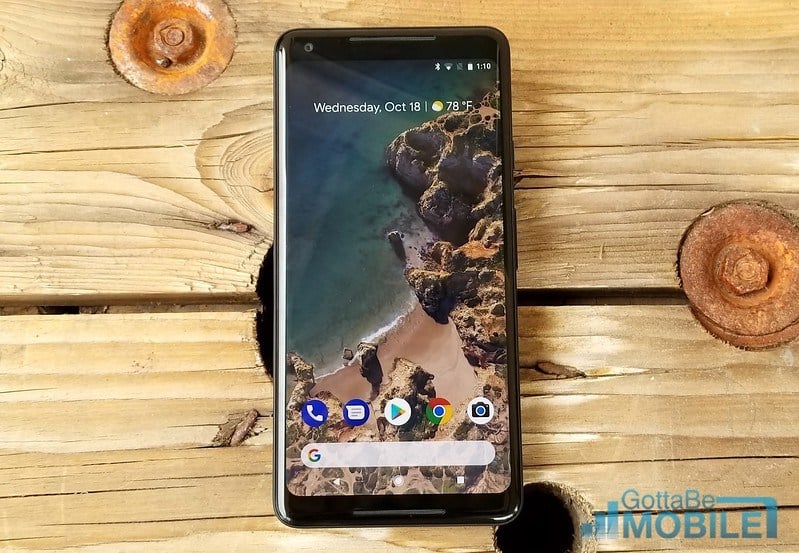 Android Oreo comes with a slew of new features and controls, all of which users have enjoyed since it arrived in August. However, users are facing lots of different problems and are looking for a solution. The update comes with some new features but it's the bug fixes most are after. Especially when it comes to security, Bluetooth, and the Pixel 2 XL screen worries.
That said, there are more than a few reasons to avoid it during the first few weeks. We're seeing reports of installation problems, battery drain, and for some, the update isn't even available yet. Things always calm down after the initial rollout, and it might be worth waiting to see how things go. Often times, we see a few early bugs and a second update to quickly fix them.
We recommend waiting a few more days to see if there are any major problems. The update is still slowly rolling out, and most that have it got it by manually installing the files from Google. That's also where some of the problems come from. Which is why we recommend waiting for the official over-the-air update notification.
We've been using the official Android 8.1 update on our Pixel XL and Pixel 2 and today we want to walk you through some reasons why you should, and shouldn't, install it today.
Install Android 8.1 If You Can't Wait
Google announced the official Android 8.1 release on December 5th, but it's still not rolling out as an over the air update. We're expecting it by the end of the week, or early next week.
If you're experiencing problems with 8.0 or just don't want to wait, go ahead and install it yourself with the factory images. After a few months of beta testing, the experience should be mostly positive.
Another reason is that once the updates do start rolling out, that doesn't necessarily mean you'll get it right away. We've seen updates take upwards of 2-3 weeks for some. And in a few cases, even longer. That means you won't have Google's stable and safest software update the end of the year, or in early 2018.
Again, if you want it right now, here's how.