45 Samsung Galaxy S7 Edge Tips & Tricks
Launch Camera from the Lockscreen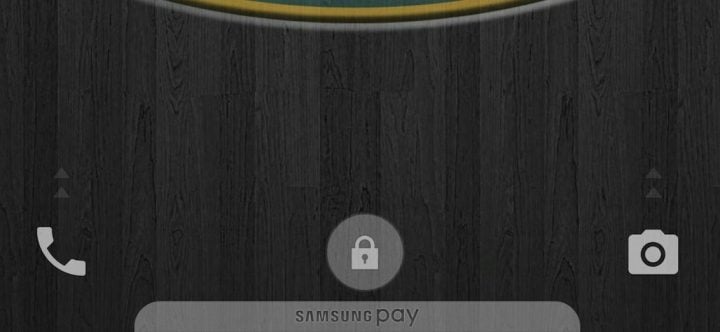 This one isn't new, but some may not be aware of it. When you turn on the screen with the power button or home key, before you swipe to unlock or use a fingerprint, you'll see a camera logo near the bottom right. Simple swipe up from the button to instantly open the camera, rather than unlocking the phone and finding the camera app.
It's that quick and easy to instantly get into the camera. There's also a quick access to make calls, for those who'd like.

As an Amazon Associate I earn from qualifying purchases.