45 Samsung Galaxy S7 Edge Tips & Tricks
Print from the Galaxy S7 Edge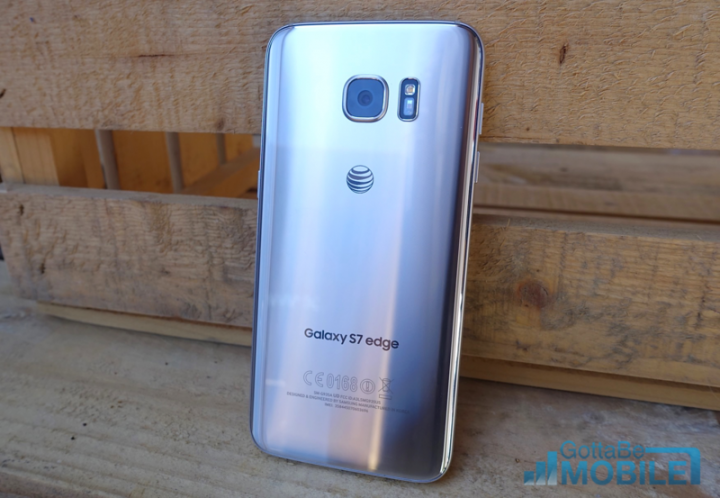 Remember that computers and laptops aren't the only things that can connect to printers for use. We can actually print emails, documents and photos right from the Galaxy S7. You'll have to download a plugin, but here's how.
Open Settings and select More Connection Settings > Printing > Download Plugin > Download Google Cloud Print > Follow on-screen instructions for setup and you're done. Now print from your phone.

As an Amazon Associate I earn from qualifying purchases.