45 Samsung Galaxy S7 Edge Tips & Tricks
Use the Edge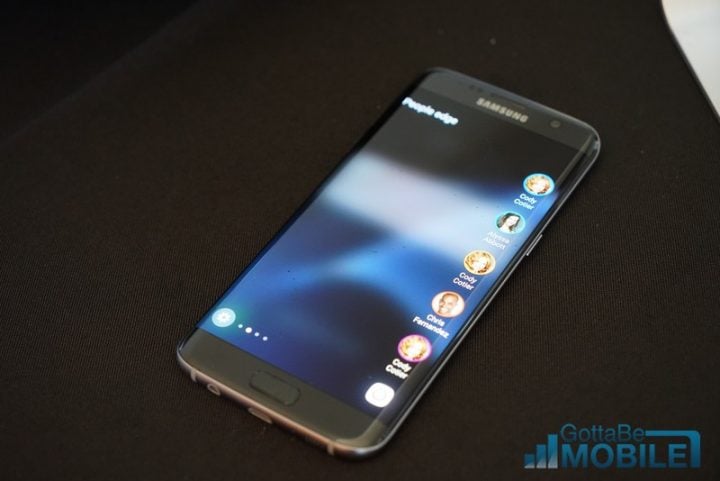 You bought the Galaxy S7 Edge, so you might as well use some of the extra features it has to offer. Our next few slides will all talk about the Galaxy S7 Edge and the Edge screen, panels, and features. Some are useful, others are just shortcuts to other apps similar to icons on the homescreen.
The Edge panel is that little white thing near the top right edge of the display. Swipe it open and you'll see everything it has to offer. There's the People Edge, for a list of your favorite contacts. A swipe and a tap instantly can make a call, rather than messing with the phone app and contacts list. There's also the Apps Edge, where owners can put all of their favorite apps. Simply swipe from the edge and keep swiping to go through all the panels.
Only a few are enabled out of the box, but there is a lot that can be done here. We can add Yahoo! Sports scores and updates, Twitter feeds, stocks, calendars, weather, a ruler, compass and even breaking news. Meaning rather than finding any of these apps mentioned, just swipe into the Edge and find what you want. It's really neat, and the Edge can take up nearly half of the screen with tons of useful content. Poke around in there and see everything it can do.
Owners can also move the Edge access panel to the left side, the bottom edge of the screen, or change how see-through it is and more. With this tool, the options to be more efficient with this phone are nearly endless.

As an Amazon Associate I earn from qualifying purchases.