12 Reasons to Wait for the 2019 iPhone & 9 Reasons Not To
Don't Wait If You Love 3D Touch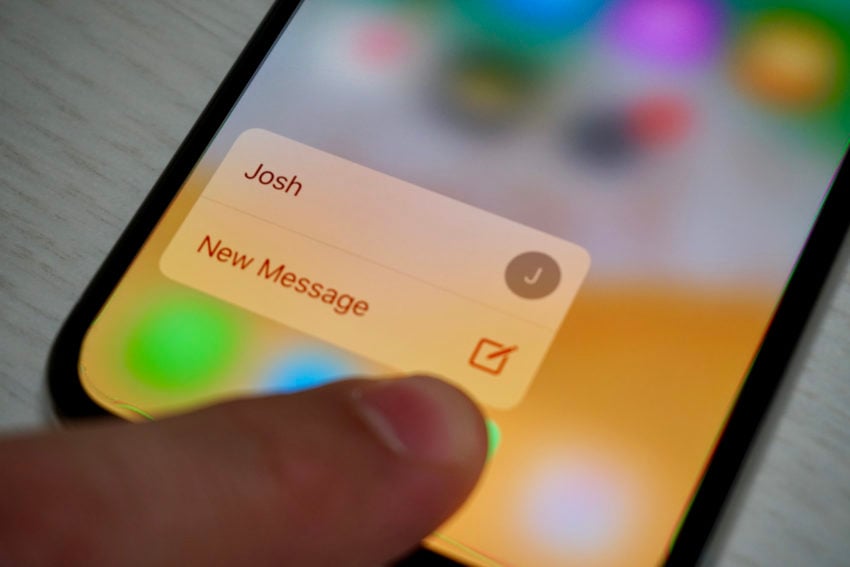 If you really love Apple's 3D Touch, you'll probably want to start looking at the current lineup of iPhones.
Multiple sources, including Barclays, The Wall Street Journal and Digitimes, don't expect 3D Touch to make an appearance on this year's crop of iPhones. Evidence found in iOS 13 suggests the same.
Instead, the new iPhones are expected to have Haptic Touch which works in fewer places than 3D Touch. Examples include the lack of support for Quick Actions app menus and the Peek and Pop feature for previewing content.
According to 9to5Mac, the new iPhones will feature a new engine that's codenamed "leap haptics" behind the scenes. It's unclear what will be different.
If you love 3D Touch or think you might use it, you might want to start looking at the iPhone XS, iPhone XS Max, or an older iPhone model.

As an Amazon Associate I earn from qualifying purchases.