12 Reasons to Wait for the 2019 iPhone & 9 Reasons Not To
Wait for Better Wi-Fi & LTE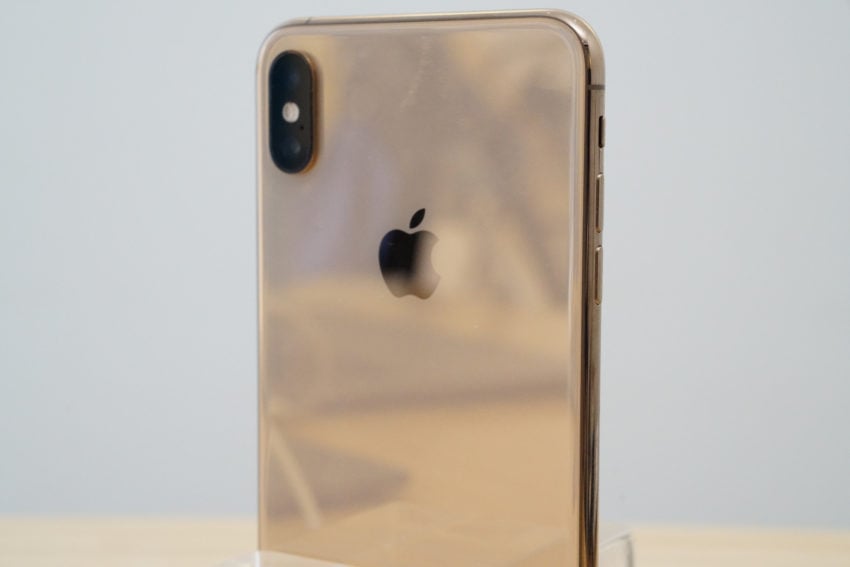 The 2019 iPhones might not support 5G, but they could come with improve Wi-Fi.
According to Barclays analyst Blaine Curtis, Apple's new iPhones could deliver support for Wi-Fi 6, also known as as 802.11ax. 802.11ax follows in the footsteps of 802.11ac.
We saw numerous Wi-Fi 6-enabled products at CES 2019 in Las Vegas and we expect many companies to adopt the technology when it's rolled out later this year.
Apple might take its time with 5G, but there's a chance Apple is among the first to offer the new Wi-Fi standard on its products. The company was one of the earliest adopters of 802.11ac.
If Apple does install Wi-Fi 6 support on its new iPhones, you can expect better data rates, better service in crowded areas like sporting events and concerts, and improved battery conservation.
A separate research note from Barclays claims the new iPhone XR will feature a 4x4 MIMO antenna design which would lead to faster data speeds.
Ming-Chi Kuo also believes the 2019 iPhones will feature new antennas with a focus on improving indoor navigation.
If the new 2019 iPhones don't come with 5G, and we don't expect them to at this point, this could help to offset that.

As an Amazon Associate I earn from qualifying purchases.