12 Reasons to Wait for the 2019 iPhone & 9 Reasons Not To
Don't Wait If You Don't Want to Spend a Lot of Money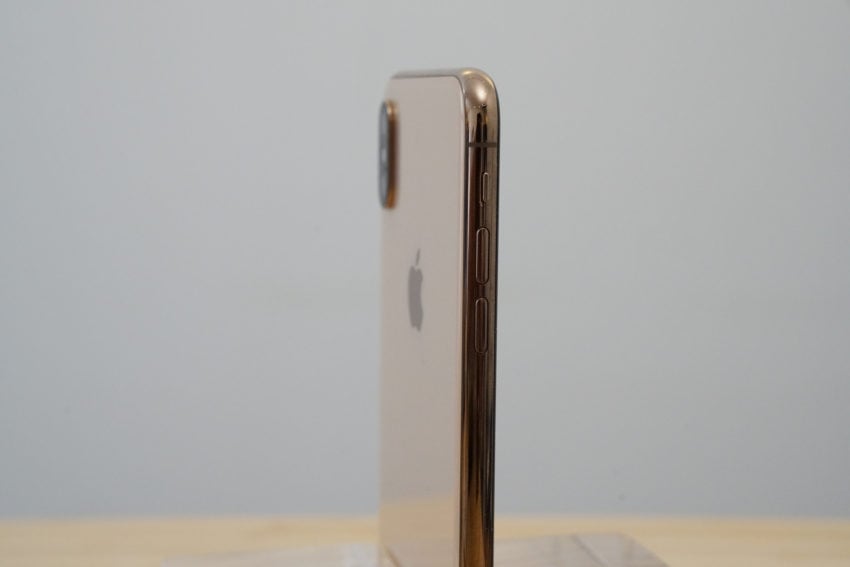 If you don't want to spend a ton of money on your next phone there's no sense in waiting around for Apple's new flagships.
The iPhone XS and iPhone XS Plus are extremely expensive. The iPhone XS starts at $999 and that's the cheapest model Apple is selling. The iPhone XR is cheaper, but it'll still run you around $750 for the base model.
We could see Apple adjust its pricing in 2019 but we wouldn't expect those changes, if there are any, to be drastic. You'll still have to pay top dollar.
If you can't or don't want to shell out $700-$1000 (or more) for your next phone, start looking elsewhere.
Devices like the iPhone X, iPhone 8, iPhone 7, iPhone 6s, and iPhone SE are still very capable and there are also a ton of cheap Android alternatives that are worth a look in 2019.

As an Amazon Associate I earn from qualifying purchases.