12 Reasons to Wait for the 2019 iPhone & 9 Reasons Not To
Wait For Better Speakers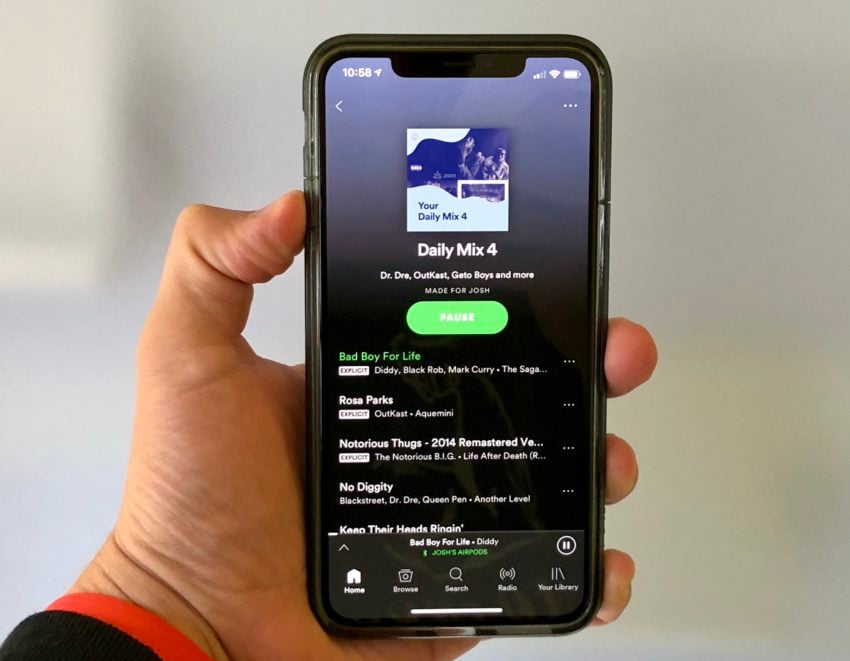 One of the reasons we upgraded from the iPhone X to the iPhone XS was for the stereo sound on the newer model.
It's an amazing thing to have when you want to listen to music on the iPhone without headphones or a Bluetooth speaker.
Nothing is confirmed yet, but a rumor from Max Weinbach and YouTuber EveryThingApplePro suggests that Apple is making some improvements to the stereo speaker setup.
We don't have any specifics, but if you want booming sound on your next iPhone, you might want to hang around and see what Apple does with this year's models.

As an Amazon Associate I earn from qualifying purchases.