8 Reasons to Wait for the iPad Mini 6 & 5 Reasons Not To
According to reliable sources, Apple is working on a new sixth-generation iPad mini. With a release reportedly in the works, we want to take you through the best reasons to wait for the iPad mini 6 and the best reasons to skip it and go with something else.
If you're on the hunt for a new iPad in 2021, you've got a lot of options.
Last year, Apple released new iPad Pro models and they come with an assortment of enticing upgrades. The company's iPad Pros from 2020 and 2018 are also excellent and they're also cheaper than they once were.
You should also check out the iPad Air 4, new eighth-generation iPad, 10.2-inch iPad, 2019 iPad Air, and the iPad mini 5. We've seen some significant price cuts on the latter three and they're worth a look if you're interested in buying a new tablet.
You also may have heard that Apple might be cooking up additional iPads. The list reportedly includes a new budget iPad, iPad Air 5, and a new iPad mini 6.
iPad mini 6 Rumors
Respected analyst Ming-Chi Kuo believes Apple is planning to launch a brand new iPad mini. He initially thought the device would arrive before the end of 2020.
Kuo's  backtracked and now claims the new iPad mini 6 will arrive in the second half 0f 2021.
A report from Bloomberg's Mark Gurman and Debby Wu puts the iPad mini 6 release date in 2021. The report didn't call out a specific release date or window.
Multiple posts on Korean blog Naver suggest Apple will release a new "iPad mini Pro" in the fall. The sketchy rumors claim the device will have an 8.7-inch display and a reduced bezel. According to the latest post, it will be a smaller version of the iPad Pro.
One leaker believes Apple won't launch a new iPad mini in 2021 so the release is very much up in the air at this point.
With new iPads on the way, that puts those of you in the market for one in a tough position. Should you buy a new iPad now or wait and see what Apple's got up its sleeve? In this guide we want to help you answer that question.
We'll take you through the best reasons to think about waiting for the rumored iPad mini 6 and the best reasons to go with another model.
Wait for a Redesign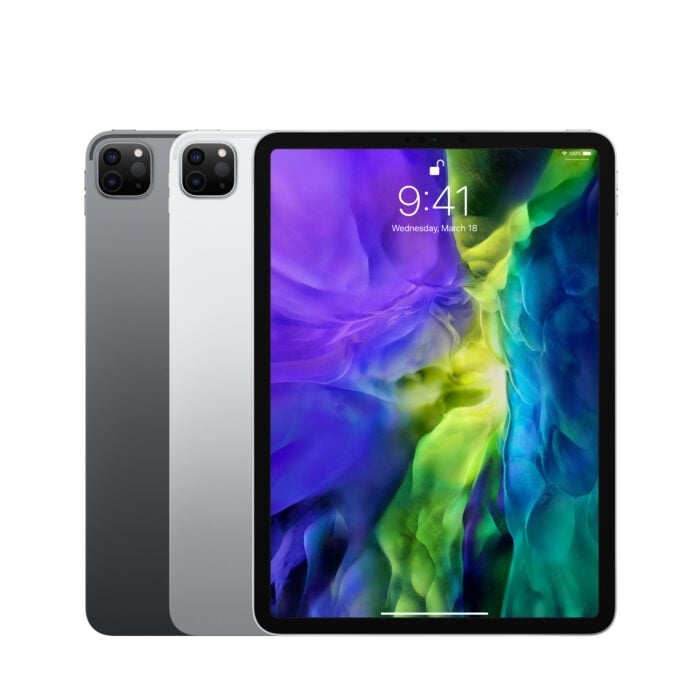 Initially it looked like Apple would keep the iPad mini's design language around for another year, but sources now point to a redesign. If it happens, it would be the device's first major design change in six years.
Early reports suggested the iPad mini 6 design would largely mirror previous models. Specifically, the device was expected to keep a Touch ID home button as well as large top and bottom bezels. A purported iPad mini 6 dummy unit leaked by Sonny Dickson backed up this information.
A new report from Bloomberg's Mark Gurman and Debby Wu suggests Apple will alter the design of the iPad mini.
The duo claim the iPad mini 6 will feature narrower screen bezels. Apple is also reportedly testing a design that doesn't include a home button. This doesn't confirm a redesign, but Gurman and Wu have a solid track record.
Leaker Jon Prosser also says the iPad mini 6 will have slimmer bezels, Touch ID in the home button like the iPad Air, and USB-C rather than a Lightning connector.
So if you're hoping for an iPad mini with Face ID and much smaller bezels, you might want to hang around and wait for the iPad mini 6.

This article may contain affiliate links. Click here for more details.