Android 9 Pie vs Android 8.0 Oreo Walkthrough: What's New
Digital Wellbeing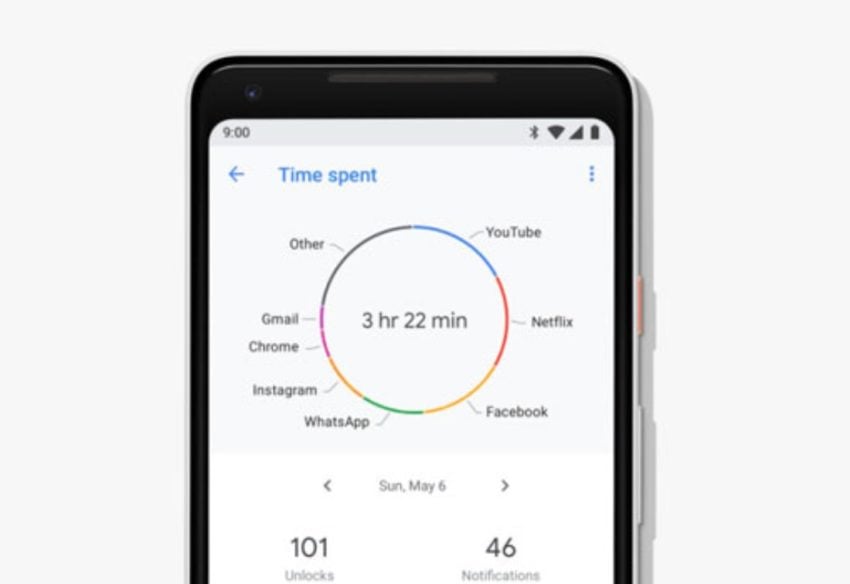 We all use our phones and tablets too much. These days the entire world is always looking down, gazing into a smartphone display. Apple knows it too.
As a result, both Google's Android 9 Pie software and the latest iOS software have controls to "limit" how much we use our phones. Seriously, and this is a good thing.
Google calls it "Digital Wellbeing" and they've added a dashboard in Android 9 that gives you a detailed breakdown of what apps you use, how long, and more. This will help people realize what apps are draining too much time, where they need to cut back, and even help you do exactly that by settings limits. Use this feature!
You can set timers on apps, and they'll turn off (and the icons go gray) when your time runs out, and a bunch more. This isn't just a gimmick. Google's making a big effort to ensure we use our devices less, or for more meaningful things when we do use it. Not just games, Facebook, and YouTube for 4 hours a day.

As an Amazon Associate I earn from qualifying purchases.